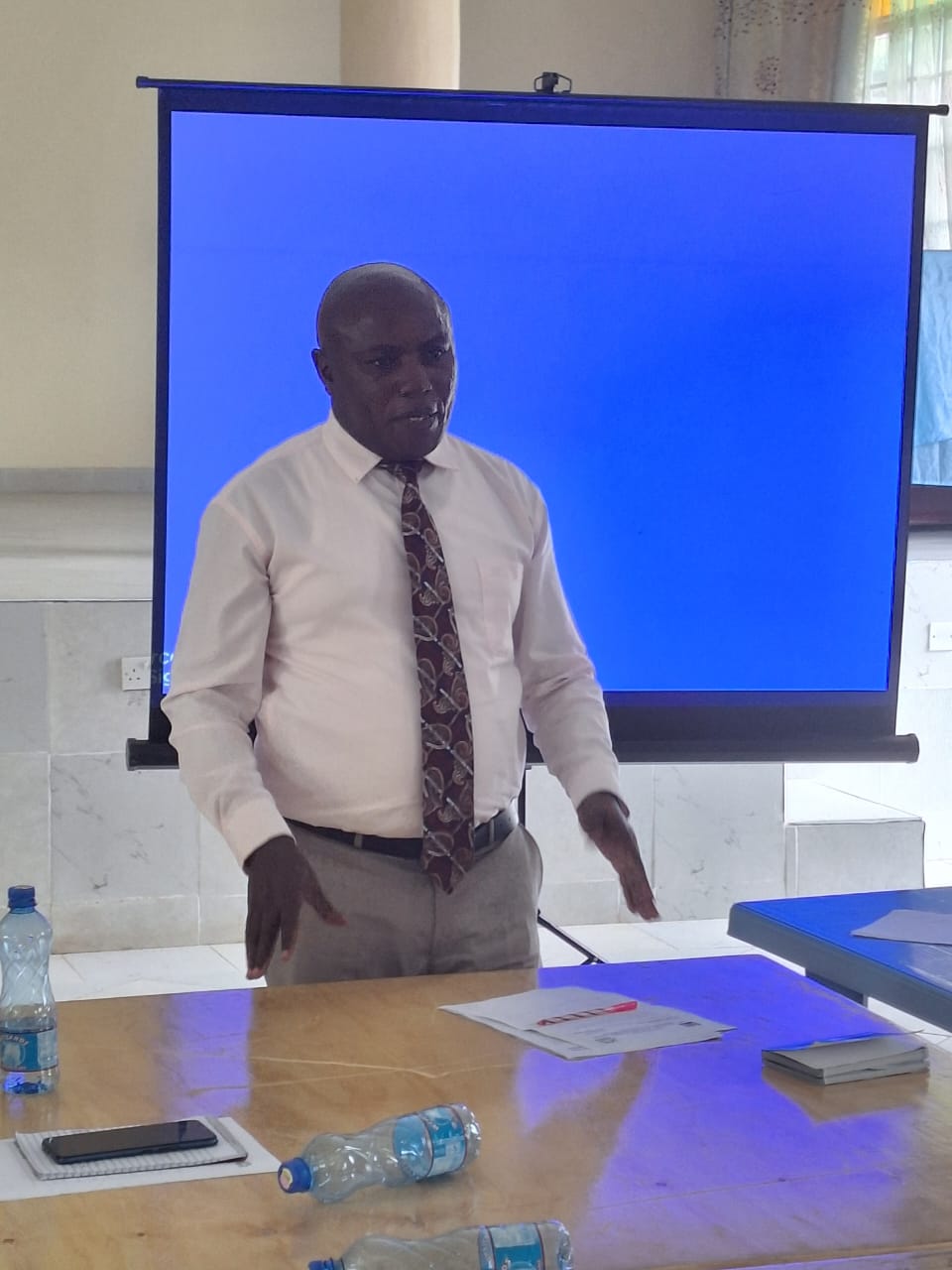 Nakuru County Promotes Citizen Engagement for Transparent Governance
The Department of Public Participation and Citizen Engagement on Friday held a workshop for members of public and the department.
The event, led by Chief Officer Hon. Edward Gitau also brought together champions of public participation and sub-county administrators.
In partnership with the Midrift Human Rights Network and the Center for Enhancing Democracy and Good Governance (CEDGG), the seminar focused on raising citizens' awareness about their role in governing both the county and the nation. It emphasized direct involvement in shaping public policies and programs, with the ultimate goal of promoting accountability and transparency in governance.
Key participants included Paul Masese, the CEO of the Center for Enhancing Democracy and Good Governance, Evans Kibet, the Programs Officer, and Charity Wabwa, Director of Performance Management in Public Service Management.
This initiative underscores the importance of engaging citizens directly in matters of governance to ensure a more accountable and transparent system.