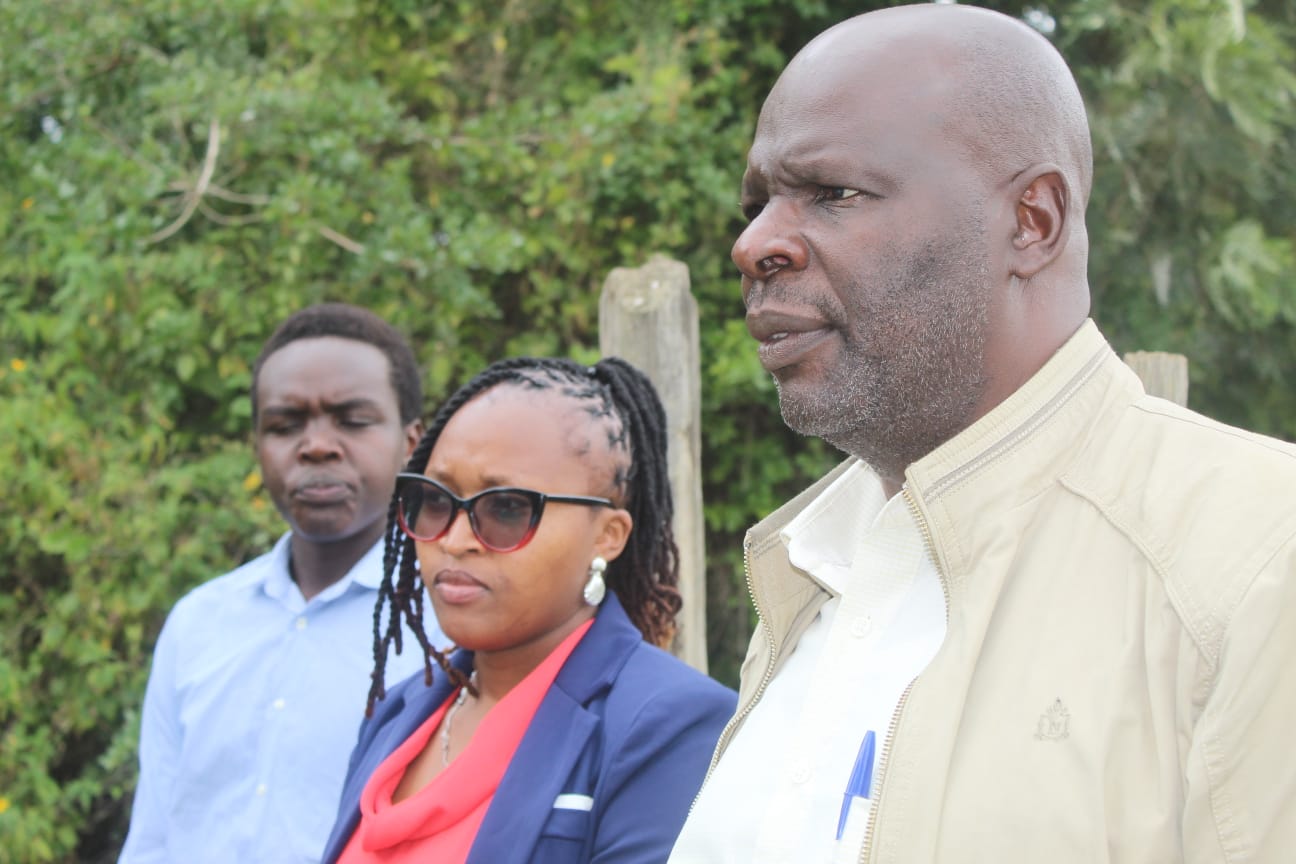 Gilgil Sub County Takes Action to Safeguard Against Impending Rainfall Challenges
Written by Nancy Kihara
To prepare for the impending El Niño phenomenon, Gilgil Sub County's Sammy Njoroge, in collaboration with the county government, conducted drainage assessments in various key areas. This proactive initiative aims to safeguard the community from potential El Niño-related threats and disruptions.
As part of the comprehensive action plan developed for El Niño preparedness, several critical steps have been taken to address the challenges posed by heavy rainfall. In the Langalanga, Mbegi, and Ngumo areas of Morindat ward, a backhoe will be deployed to create an earth drain along the Classic Dispensary road. This drain will efficiently direct excess water to the Gakiriri river, reducing the risk of flooding.
Furthermore, efforts to enhance drainage systems include the grading and shaping of feeder roads. These improvements will guide rainwater toward existing drains, ensuring that stormwater follows designated channels as intended. By optimizing the flow of water, the community can better cope with the impacts of El Niño.
Eng. Njoroge's assessments extended to other critical areas, such as Itherero, Mirerishua, and the Mbaruk River Bridge. During these evaluations, community members, led by John Chege, actively participated, reinforcing the collective commitment to preparedness and resilience.