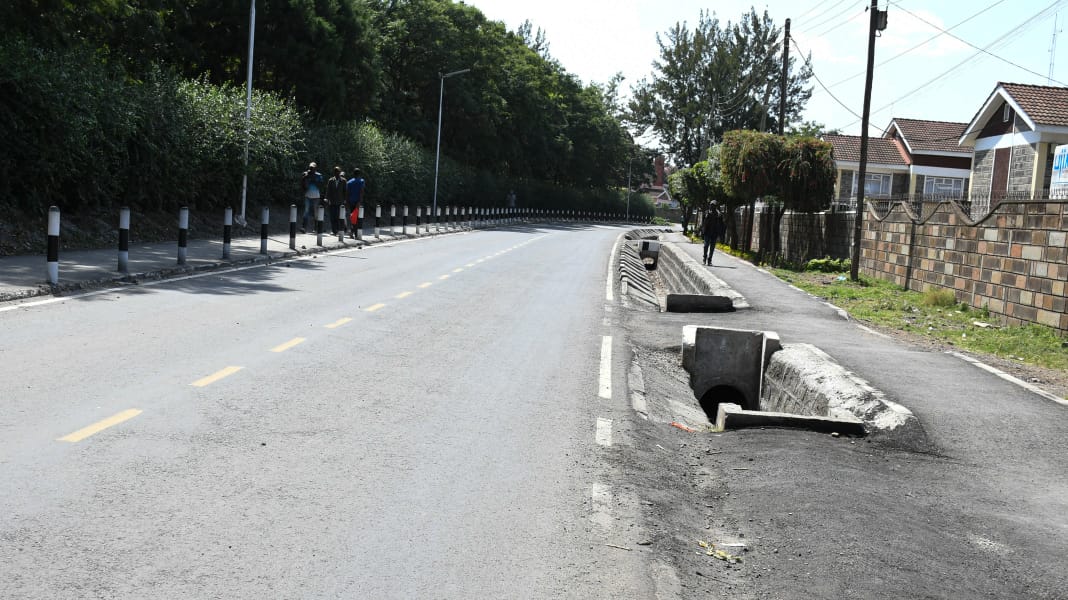 Nakuru City Gears Up for Phase Two of Urban Support Program Funding
Written by Nancy Naholi
The City Management eagerly anticipates the forthcoming second phase of funding from the Kenya Urban Support Program, a crucial step in advancing the City's transformation into a well-developed urban center.
The successful completion of the initial phase has brought about notable improvements to the City's infrastructure and overall appearance, significantly enhancing its aesthetic appeal. The City Management acknowledges the unwavering commitment of H.E. Governor Susan Kihika in expediting the completion of phase one projects, with the remaining project now in its advanced stages.
In preparation for the second phase of funding, the City Management is diligently identifying priority projects aligned with Governor Susan Kihika's manifesto and responsive to the residents' pressing needs. These priority initiatives encompass the development of additional roads and drainage systems, enhancements in sanitation and waste management, the advancement of public transportation, and the comprehensive implementation of solarization programs.
Furthermore, the City Management recognizes the paramount importance of engaging all stakeholders in the development process to ensure that the second phase of funding is inclusive and addresses the priority concerns of the residents, affectionately referred to as "Wanjiku."
According to Mr. Gitau Thabanja, the City Manager, the Management holds great confidence that the forthcoming funding will effectively address the remaining infrastructure and service delivery gaps that require immediate attention. With the support of the World Bank, the City is unwavering in its commitment to meeting the residents' needs and aspires to evolve into a world-class urban center.
The second phase of funding, made possible through the Kenya Urban Support Program, represents a significant milestone for the City. Through meticulous planning, efficient implementation, and continuous stakeholder engagement, the City is poised to realize its vision of becoming a model urban center that enhances the quality of life and fosters economic prosperity for all.