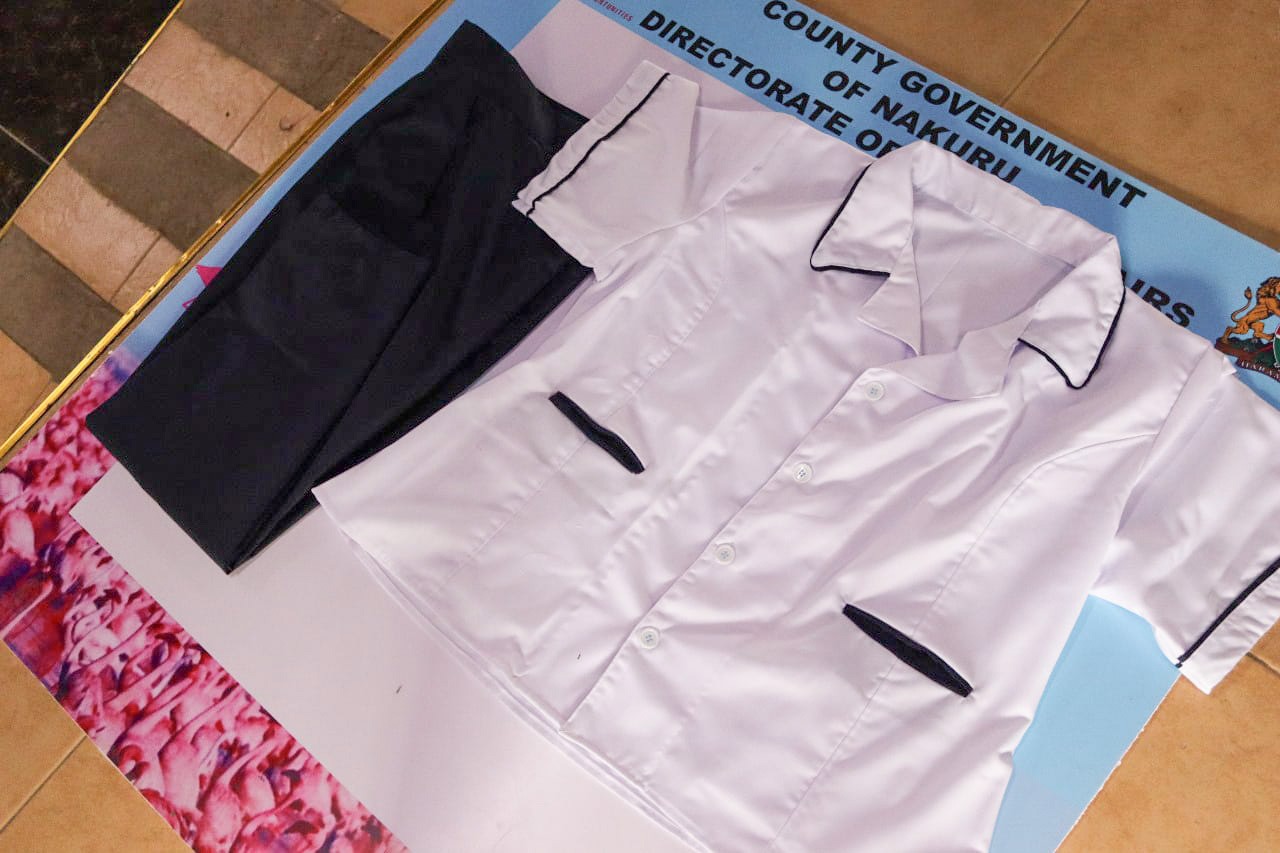 Empowering Nakuru's Youth: Textile Hub Training and Skill Development
Written by James Alumera
Nakuru County Governor, H.E. Susan Kihika, is committed to empowering youth across the county by providing modern equipment and tools to training centers through partnerships with industries and external partners.
One significant initiative in this regard is the textile hub, launched by Her Excellency on August 12, 2023, at Menengai Social Hall Bondeni in Nakuru Town East Sub-county. This hub has seen numerous activities aimed at its successful implementation framework.
The leadership of the textile hub successfully recruited thirty cohorts from various sub-counties within Nakuru County. These cohorts underwent training at the Ajiry Centre, where they acquired skills in garment making. The completed garments include County Blouses, Official Ladies' Trousers, Official Men's Trousers, Security Trousers, Security Shirts, dust coats, Security Uniforms, and Overall Suits.
In addition to garment making, the cohorts received training in various other skills and areas, including making school uniforms, financial management and entrepreneurship skills, and mental health sessions.
Ms. Stellah Mwaura, the Chief Officer, expressed her appreciation for the trainers' efforts and the tremendous support they provided to the cohorts. She assured the department's continued support throughout the exercise and commended the exceptional workmanship displayed in the produced items. This initiative underscores Nakuru County's dedication to equipping its youth with valuable skills and opportunities for personal and professional development.