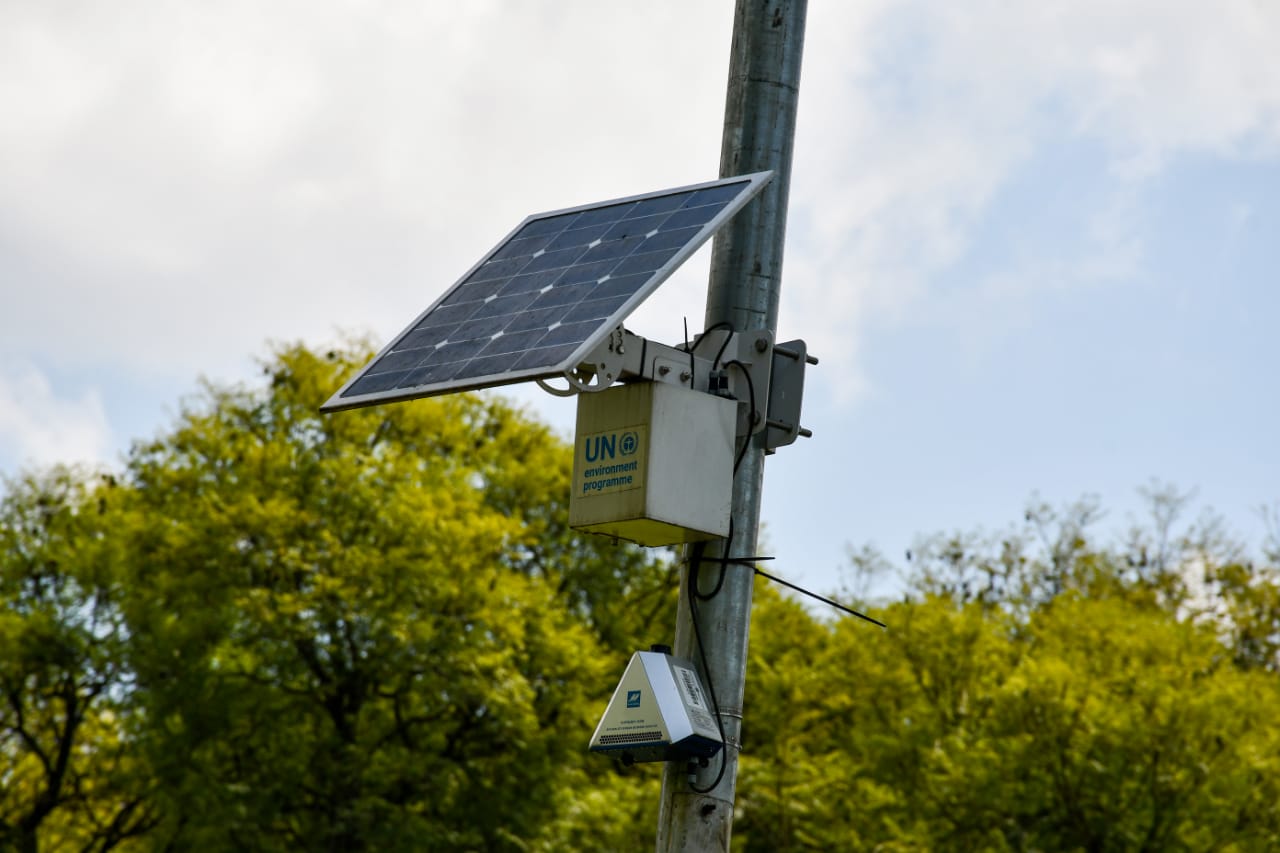 Governor Susan Kihika's Vision for a Smart and Sustainable City
Written by Nancy Naholi
The establishment of an urban observatory and the integration of smart city components into daily operations underscore Governor Susan Kihika's dedication to harnessing technology and data for informed, sustainable urban development.
Governor Kihika's administration is prioritizing the creation of an urban observatory, a hub for efficient data collection, analysis, and information dissemination. This initiative is aligned with her six-point urban agenda, with a focus on leveraging urban data as a key driver for achieving these goals.
The agenda covers various aspects, including urban waste management, mobility, public spaces, the blue and urban economy, and affordable housing. Progress has been made through infrastructure projects like the installation of CCTV cameras and air quality sensors, a testament to the observatory's objectives.
These initiatives are a result of collaboration between the Department of Environment and City Management. Moreover, the Department of Land, Physical Planning, Housing, and Urban Development, in partnership with City Management, is laying the groundwork for a GIS data center.
Air quality sensors have been strategically placed at locations such as Nyayo Gardens, NAWASSCO, Nakuru Athletics Club, and County Environment offices to monitor air quality parameters. This data will help identify pollution hotspots and form the basis for climate action policies.
Governor Kihika's commitment to fostering a tech-friendly environment that utilizes real-time data for decision-making not only encourages innovation but also attracts economic investments, contributing to the attainment of sustainable development goals.