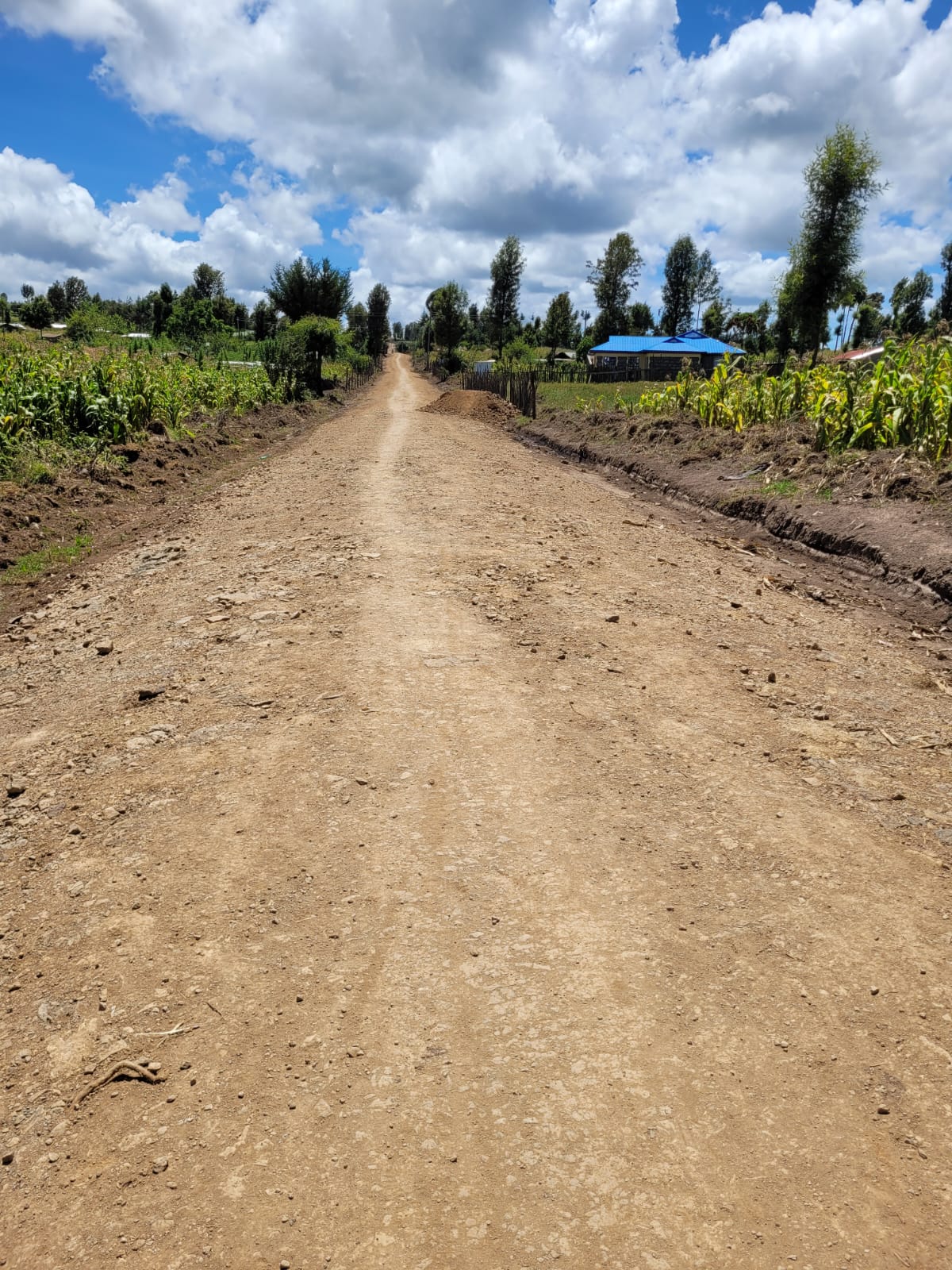 Nakuru County Government Expands, Upgrades Vital Roads for Economic Growth
Written by Nancy Wanjira
In a bid to support its rapidly growing economy, Nakuru County Government's Department of Infrastructure is dedicated to expanding and maintaining critical physical infrastructure. The recent site meeting led by Sub County Engineer Michael Kimani focused on grading, graveling, and compacting roads in the Mau Narok ward, Njoro Sub-county, bringing great benefits to the local community.
The project involves the improvement of roads, including Gachembe-Ngwataniro Road, Anti-Stock Theft Road, Mwisho Wa Lami Access Roads, and Likia Primary Access Roads. These enhancements aim to provide greater access to rural areas, stimulate commercial activities, and boost the local economy. Additionally, the project plays a vital role in fostering accessibility to social and economic opportunities for residents.
With a budget of 9.9 million and 90% completion, the scope of the project includes bush clearing, installation of culverts (130 meters), 10 kilometers of grading, and 6.3 kilometers of graveling. The completion of this project signifies the County's commitment to infrastructure development, ensuring the welfare of its citizens.
The event was attended by various officials, including Hon. Cyrus Dida (MCA), Julius Nyaata (Njoro Sub County Administrator), and David Mwaura (Mau Narok Ward Administrator), highlighting the collaborative effort towards creating a better-connected and more prosperous community.