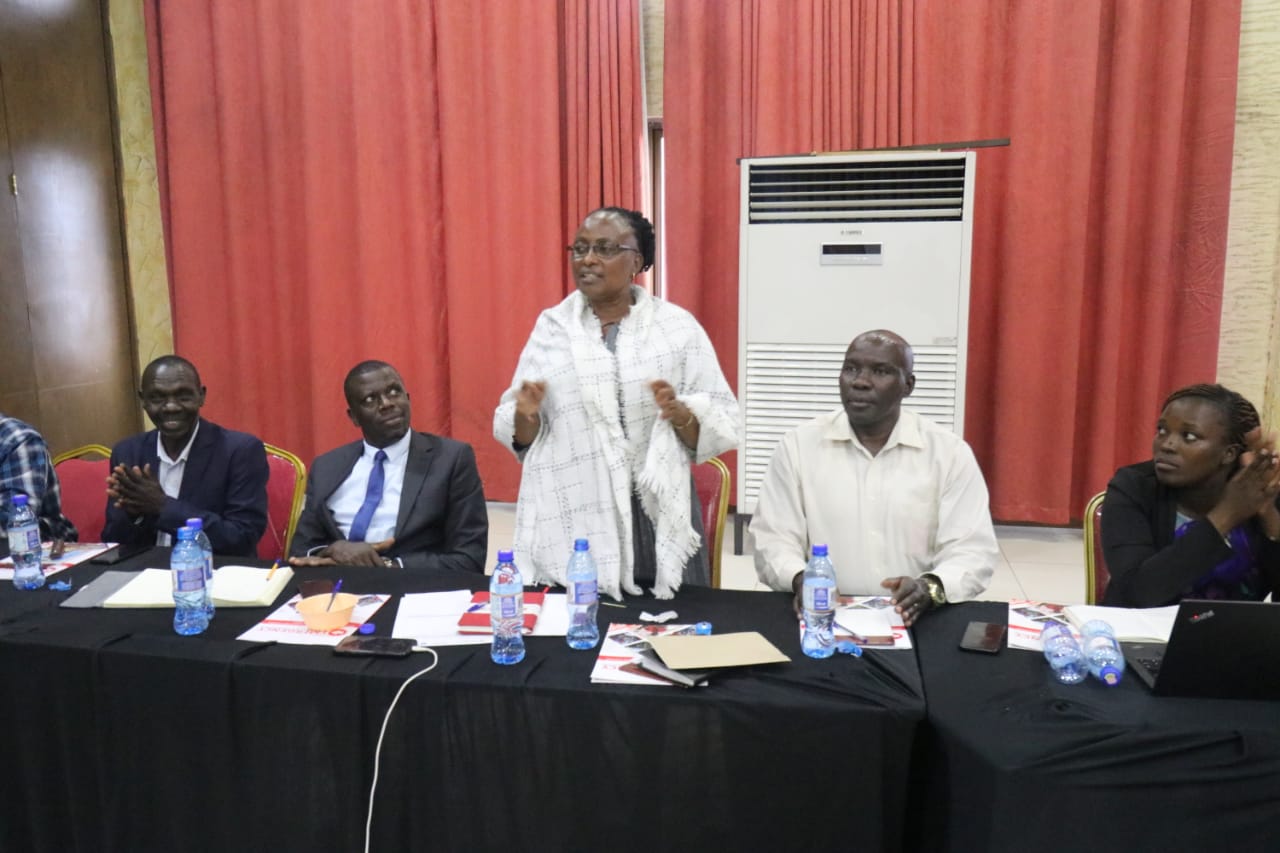 Nakuru County Strengthens Emergency Medical Services for a Safer Community
Written by Samuel Gatimu
In response to the growing need for improved Emergency Medical Services (EMS), Nakuru County has taken significant steps to enhance its healthcare system. The development of the Nakuru County Emergency Medical Care Plan in 2021 marked the beginning of a comprehensive strategy for providing better EMS to the community.
The implementation process revealed the necessity of strengthening EMS within the county. One key aspect of this effort is the establishment of an Emergency Dispatch Center, which will centralize the coordination of EMS throughout Nakuru County. Additionally, a crucial component of this initiative is capacity building for the staff working in the EMS unit.
In a collaborative two-day workshop, Nakuru County brought together a diverse group of stakeholders from various sectors. Participants included County Directors of Public Health and Medical Services, Chief Nursing Officers, medical superintendents from different healthcare facilities, representatives from Emergency Operations Centers, the Red Cross, Mediheal, St. Mary's and St. Joseph's Hospitals, County Chief Fire Officers, Humanitarian Officers, and representatives from Emergency Medicine Kenya, who provided technical assistance in developing the EMS plan.
Joyce Ncece, the Chief Officer of the Department of Disaster Management and Humanitarian Assistance, emphasized the importance of a multidisciplinary and multisectoral approach to coordinate medical services across the county. Participants were encouraged to engage in interactive discussions and contribute to the creation of a comprehensive health plan that aligns with Governor Susan Kihika's commitment to providing better, affordable, and high-quality healthcare for all.
The successful implementation of this plan will lead to a significant improvement in Nakuru County's emergency services, centralizing coordination to provide integrated, high-quality care to all residents. This effort is a vital step toward achieving universal health coverage, ultimately reducing the morbidity and mortality rates associated with emergencies.