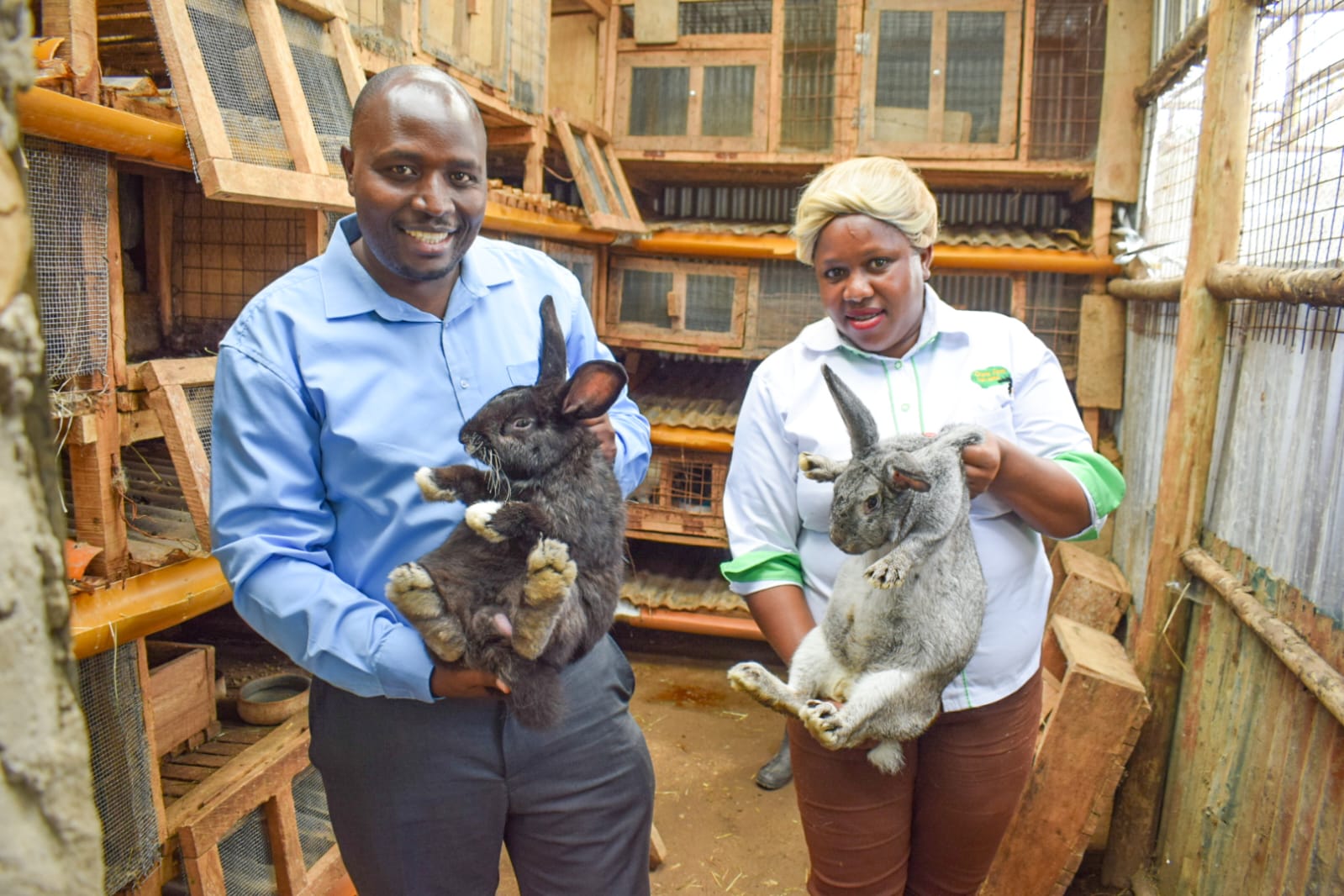 Farmers are encouraged to use creative and innovative ways to maximize the potential of the available limited land space
Written by Mercy Kihugu
Data from the Ministry of Agriculture, Livestock and Fisheries shows that the agricultural sector which is the backbone of Kenya`s economy, contributes approximately 33 percent of its Gross Domestic Product (GDP) and another 27 percent of GDP indirectly through linkages with other sectors.
County Agriculture Chief Officer Newton Mwaura today visited the Charis Farm demonstration center in Naivasha Subcounty owned by Joyce Kiara.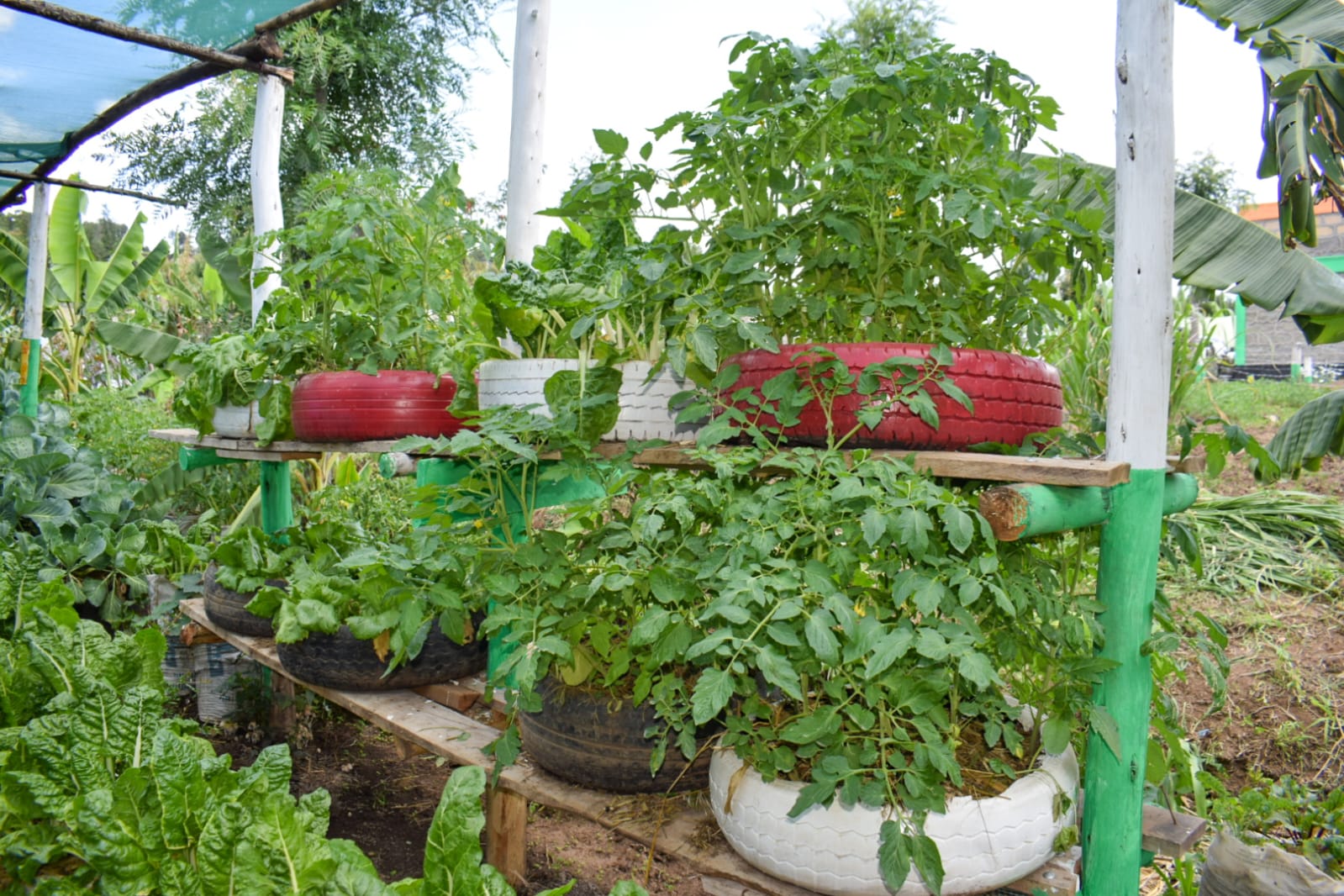 Charis Farm specializes in various enterprises including ornamental birds, dairy goats, kitchen gardens, rabbit farming, Azolla, and black soldiers among others on her one-and-a-half acre parcel of land.
Mr Mwaura appreciated the work Ms Kiara is doing in promoting agriculture in the county most especially in training farmers from the county and beyond on modern technologies in the agricultural sector.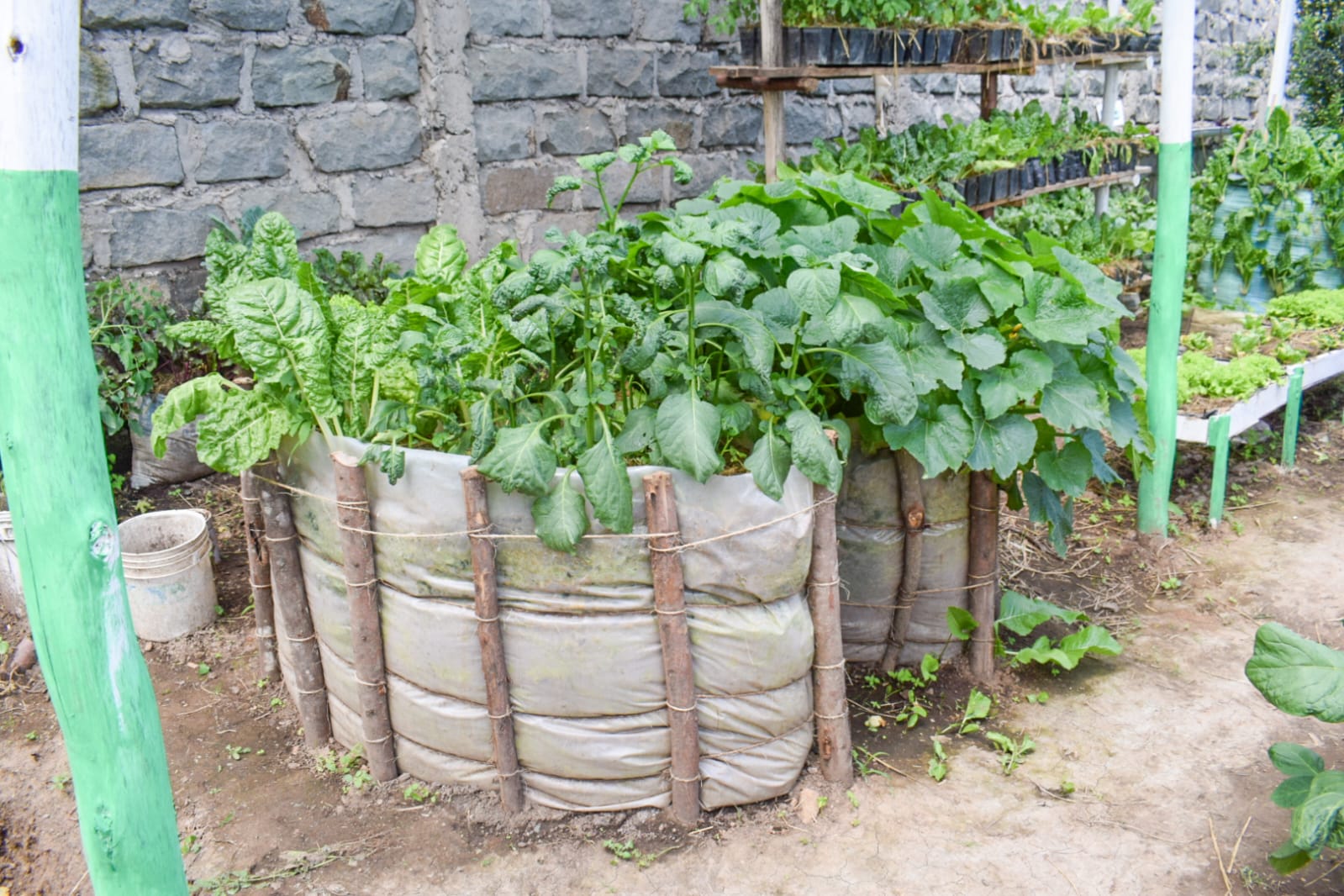 He also assured of continued support and collaboration in offering the necessary technical extension services to the farm.
The Chief Officer encouraged farmers to use creative and innovative ways to maximize the potential of the available limited land space just like Ms Kiara who has moved in this direction and has successfully been able to make a fortune out of it.
The center serves as a model for urban agriculture as in most areas subdivision of land into smaller and smaller portions, especially for commercial development over time has also led to a scarcity of enough space to practice agriculture in the country hence, the need for more innovative ways to grow food.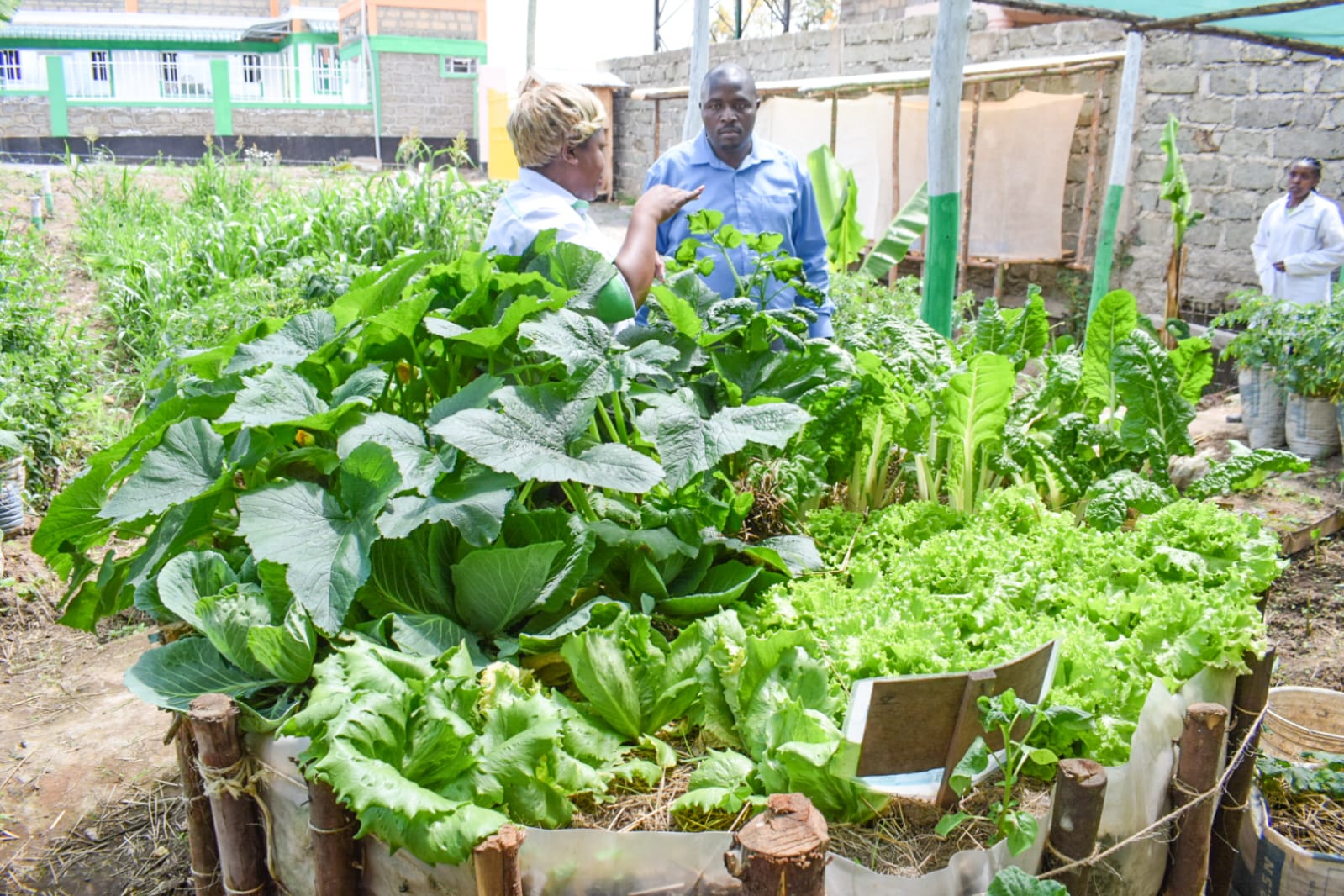 The center will be very significant in complementing the Nakuru Agricultural Training Center which supports farmers through training to bridge the gap in the lack of coherence in skills and knowledge dissemination on various agricultural value chains.
It also offers training on relevant skill-based agricultural technologies farming, and value addition, among others.