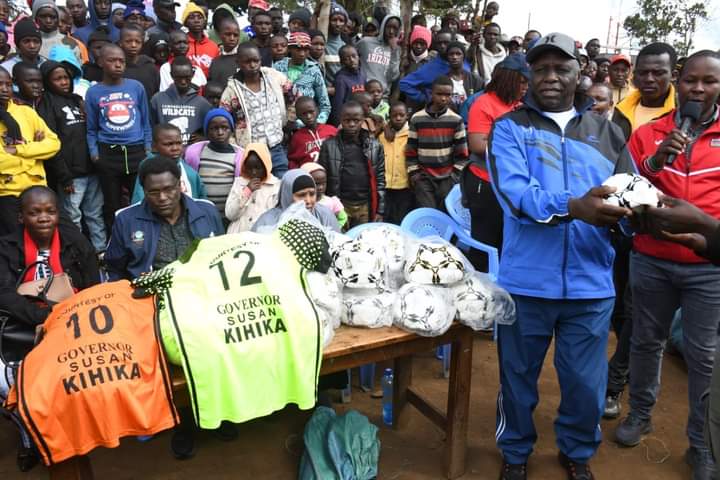 Nakuru County Njoro Sub-county Sports Teams with New Equipment
Written by James M. Alumera
The County's Directorate of Sports on Sunday oversaw the distribution of sports equipment, including football uniforms, balls, nets, darts, boots, volleyball balls, and gloves, to teams from six wards in Njoro Sub County.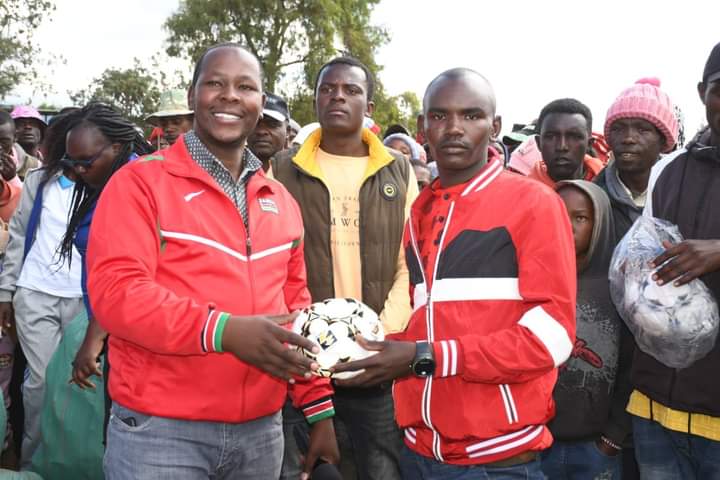 This initiative was part of a football tournament known as the Dimba na Dida Tournament, held in Mwisho wa Lami – Mau Narok Ward. The Ag. County Director for Sports, David Kimani, expressed gratitude to the participants and encouraged the residents of Njoro Sub-county to actively engage in public participation forums to voice their needs, particularly related to sports.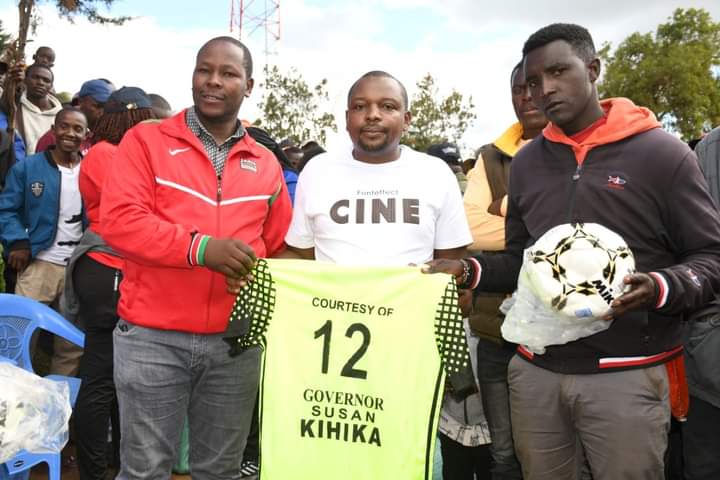 The tournament featured 14 teams from various wards and was organized by the local MCA, Cyrus Dida Ndegwa. He commended Governor Susan Kihika for her unwavering support for sports activities in the County.
Hon Hawa Ibrahim (Liason Officer Political) also praised MCA Cyrus Dida Ndegwa for uniting youth in the ward through sporting events, which contributes significantly to combating drug abuse and crime in the community.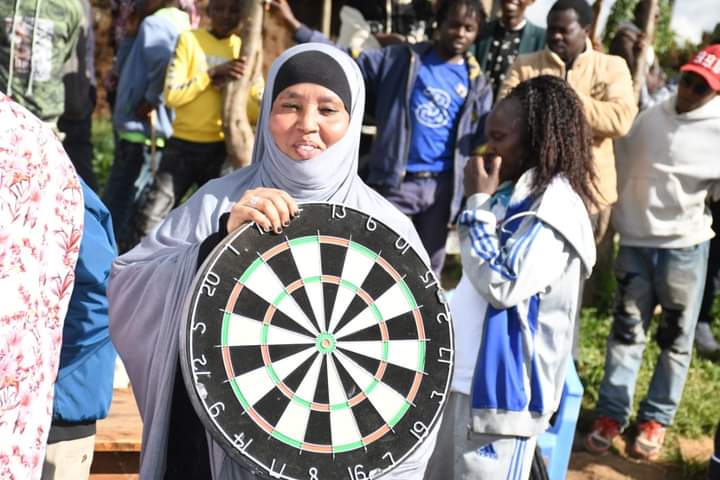 Cyrus Dida Ndegwa further lauded Governor Susan Kihika's commitment to supporting and prioritizing sports activities in the County. He emphasized the roles of elected leaders, from the President down to the MCAs, in nurturing talent and promoting sports.
Hon Hezekiah Kungu, the MCA of Njoro Ward, expressed appreciation for Governor Susan Kihika's supportive and objective approach to youth and sports matters, which fosters talent development across the county.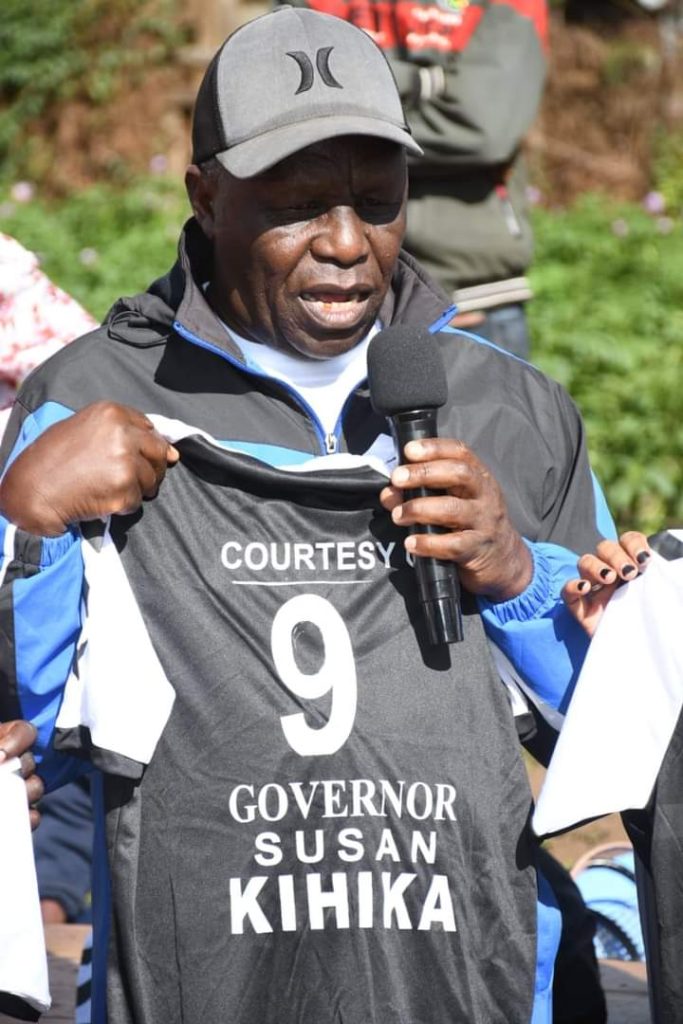 The MCA for Mauche Ward Hon Moses Koros commended the efforts made by the Governor to ensure efficient and cooperative working relationships between the Executive and the Legislature.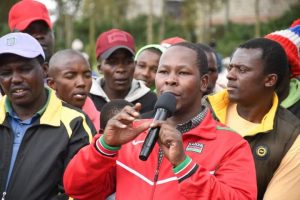 The event was attended by Sports Officers, Governor's coordinators, and other officials.