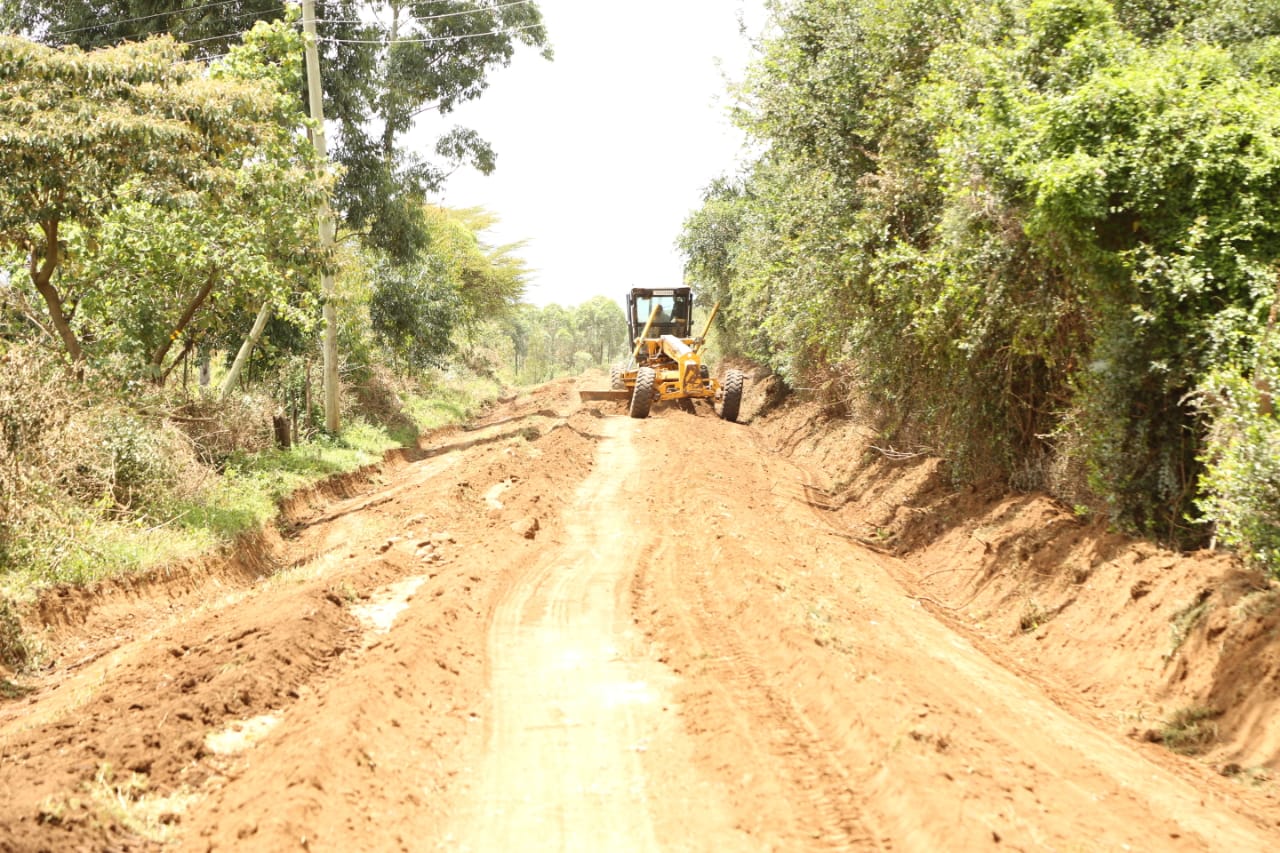 Transforming Nakuru County's Connectivity: The Imarisha Barabara Program at Work
Written by Nancy Kihara
The transformative Imarisha Barabara Program is making a tangible difference in Nakuru County by opening up new access roads and enhancing existing ones. One such success story is the recent grading of the 1.6km Kasambara – Rain Valley Hospital road in Kasambara Village, Eburu-Mbaruk Ward.
This vital rehabilitation initiative, featuring grading, graveling, and dozing, is set to revolutionize connectivity within the ward, facilitating the smooth movement of residents. What's more, the road's year-round maintenance will ensure its sustained accessibility.
Upon completion, this upgraded road is not only a boon for residents but also a significant driver for the area's development, with numerous resorts and guesthouses set to benefit, enhancing the region's tourism potential.
Residents are already experiencing the positive changes brought about by this project, and their appreciation goes to the county government and their diligent MCA, who played a crucial role in driving this development forward.
Furthermore, the grading of Mtoni Road in the same area exemplifies the government's steadfast commitment to improving road infrastructure throughout the entire county. These efforts are commendable and aimed at addressing the diverse needs of Nakuru County's residents.