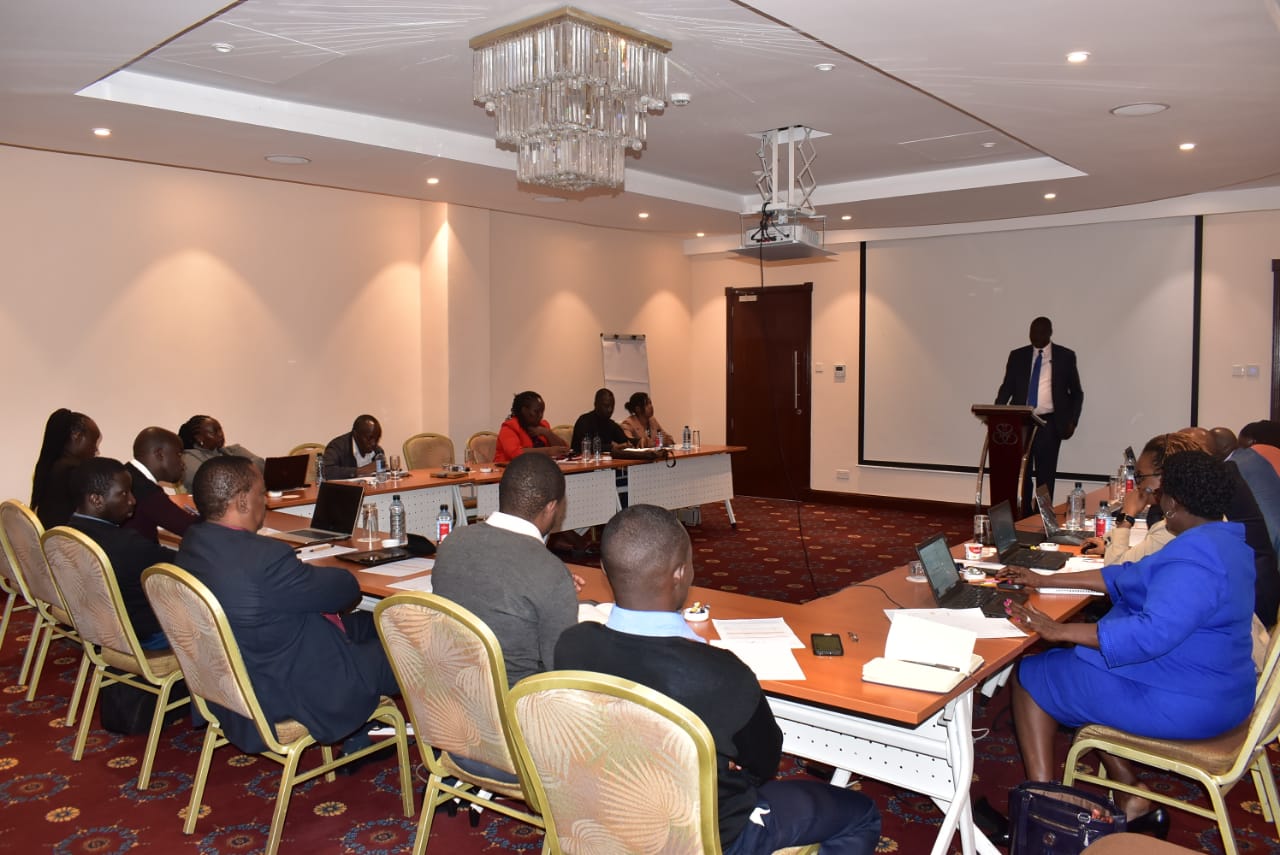 Nakuru County Takes Bold Steps Towards Inclusive Sanitation with CWIS Initiative
Written by Ezra Jilopa
Nakuru County, through its Department of Water, Environment, Climate Change, and Natural Resources, held a meeting to discuss sanitation and City Wide Inclusive Sanitation (CWIS) in Nakuru County. This initiative is part of the Kenya Market-Based Sanitation Programme (KMBS) being implemented by Water and Sanitation for the Urban Poor (WSUP) on behalf of the Ministry of Water, Sanitation & Irrigation (MOWSI).
The KMBS aims to enhance existing sanitation systems and markets in six Kenyan cities, with Nakuru being the first, and to implement Citywide Inclusive Sanitation (CWIS) in Nakuru and Kisumu.
The primary goal of CWIS is to plan and implement urban sanitation systems that provide safe, adequate, equitable, and sustainable sanitation services for everyone in urban areas, with special attention to the needs of marginalized groups, including women and girls. This initiative is guided by a comprehensive set of CWIS principles and a service framework.
During the meeting, the Nakuru County Secretary emphasized their commitment to ensuring that everyone in the county benefits from improved sanitation services. This includes managing human waste safely to protect the environment and public health. The County is also focusing on demonstrating political will, technical and managerial leadership, and finding creative long-term funding options for sanitation.
The meeting included the participation of several county officials, including CECMs for Water and Environment, Finance, and Health, the Chief Officer for Water and Sanitation, the Director for Water, the MD for NAWASCO, the WSUP Manager, and other relevant departmental officials.
The commitment to improving sanitation and ensuring equitable access to sanitation services aligns with Governor Susan Kihika's agenda for Nakuru County.