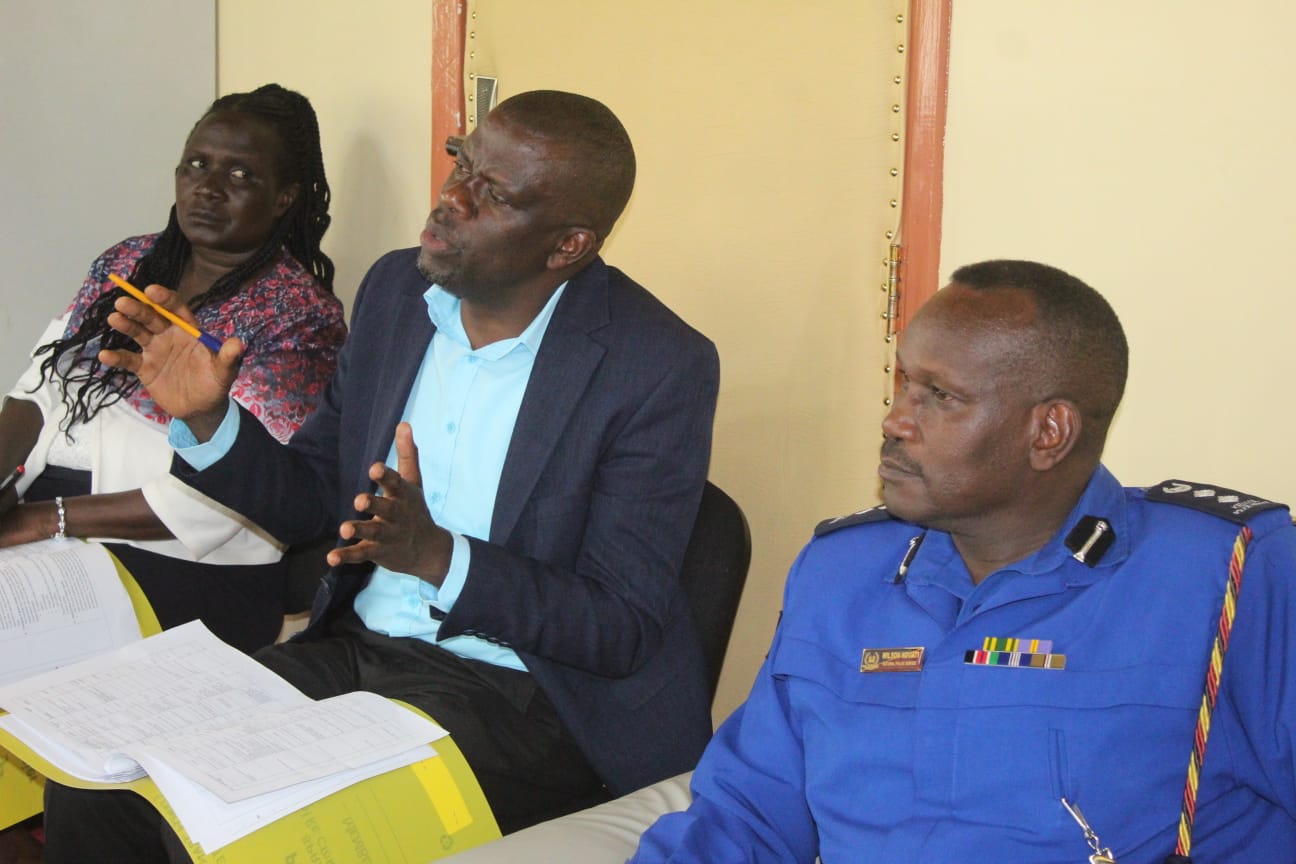 Nakuru County Intensifies Road Safety Measures for Enhanced Public Security
Written by Nancy Kihara
In a bid to prioritize road safety and cultivate a robust road safety culture, the Nakuru County Transport and Safety Committee (CTSC), spearheaded by CECM for Infrastructure Michael Kamau, convened its monthly meeting. The focus of this meeting was to devise and implement measures aimed at preventing road accidents and ensuring the safety of motorists, pedestrians, and other road users.
Key measures outlined during the meeting include:
Road Safety Awareness Creation: Initiatives to raise awareness about road safety, educating road users on traffic rules, and fostering a culture of responsibility.
Traffic Rule Enforcement: Stricter enforcement of traffic rules to ensure compliance by all road users.
Traffic Marshalls: Deployment of traffic marshals to assist with road crossings and enhance pedestrian safety.
Stakeholder Partnerships: Collaboration with key stakeholders through workshops and initiatives to promote a collective approach to road safety.
Reflectors for Bodaboda Sheds: In a bid to enhance visibility, the Department of Infrastructure will ensure that reflectors are provided for every bodaboda shed constructed within the county.
Additionally, Nakuru County Disaster Management, in collaboration with Safaricom, is working on establishing a toll-free emergency response number for three designated stations in Molo town, Nakuru City, and Naivasha.
To commemorate the World Day of Remembrance for Road Crash Victims on November 19th, the Road Committee will join the National Transport and Safety Authority (NTSA) in Naivasha. This event aims to raise awareness about the impact of road accidents and advocate for urgent measures to address road safety issues.
The meeting was attended by key stakeholders, including the Ag Director for Roads and Public Transport, the County Health Infrastructure Coordinator, the County Police Commander Representative, the NTSA Road Safety Officer, the Roads Engineer, and representatives from the Nakuru County Bodaboda Association.