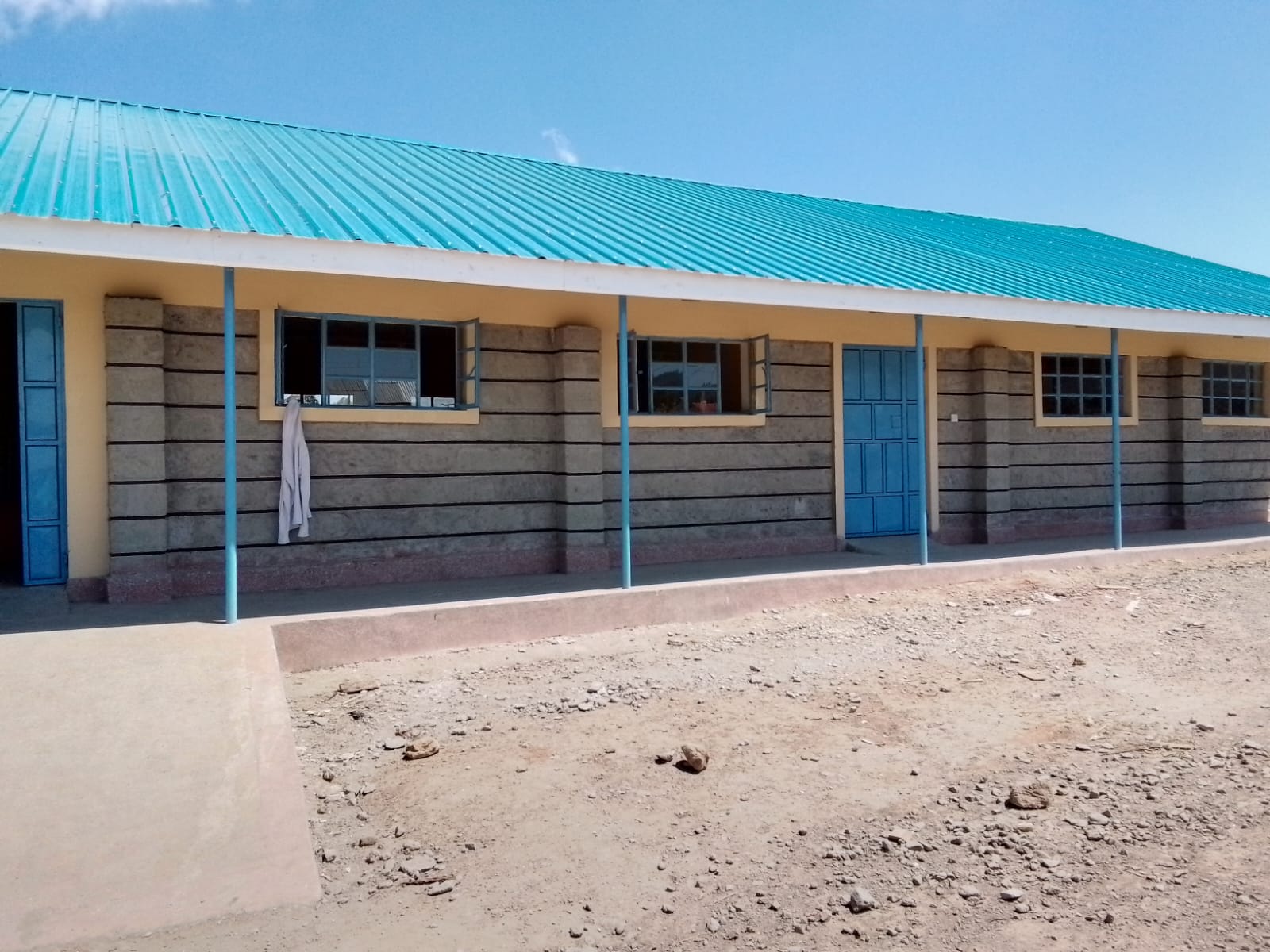 Nakuru County Advances Education with Modernized ECDE Infrastructure
Written by Niva Kimtai
Nakuru County Governor Susan Kihika's commitment to modernizing Early Childhood Development Education (ECDE) infrastructure reflects a strong dedication to providing high-quality education to children in the region. Recognizing the pivotal role of ECDE in shaping academic journeys, the county government invests in projects that align with modern standards, creating an enhanced learning experience for young children.
The newly constructed ECDE classrooms are designed with contemporary standards, featuring well-equipped facilities, safe play areas, and essential amenities such as a 300-litre water tank and appropriate furniture. Governor Kihika's initiative aims to bridge educational disparities by ensuring access to quality early childhood education, laying the foundation for lifelong learning.
These modernized classrooms, inclusive of facilities for children with special needs, demonstrate the administration's commitment to an inclusive and equal learning environment for all. Completed projects in Nakuru County include NYS ECDE classroom in Naivasha, Ndoswa in Molo, Timoo ECDE in Marioshoni ward, Murindu ECDE toilet, Ngomongo, Tarakwet in Njoro ward, and Menengai ECDE toilet in Rongai Sub-county, Menengai ward.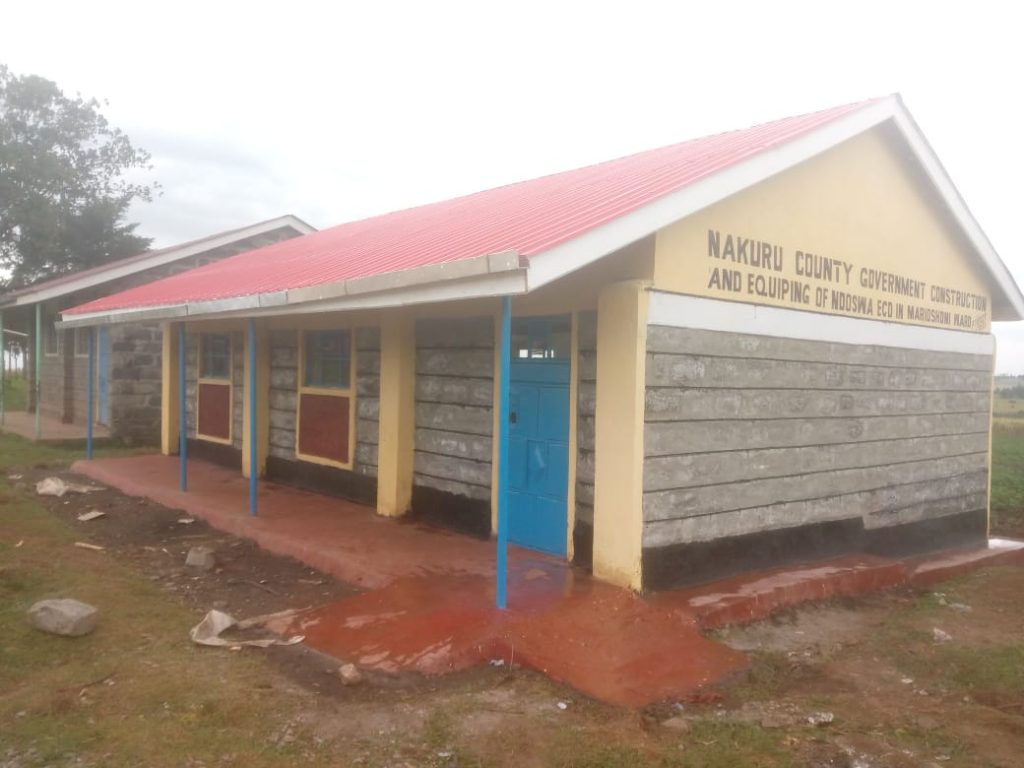 The Department of Education plans to undertake approximately 390 projects in the current financial year, with 90 per cent allocated to ECDE initiatives. The administration's distribution of age-appropriate furniture and instructional materials aligns with the Competence-Based Curriculum (CBC), ensuring that ECDE centres are equipped for effective learning.
The county has allocated increased bursary funds to support students in various educational institutions, raising the allocation from Sh177 million to Sh342 million in the current financial year. The administration also embraces technology in early learning, collaborating with EIDU to integrate technology into ECDE centres, preparing children for a technology-driven world.
In addition, the administration aims to roll out a school feeding program to all public ECDE centres, benefiting over 60,000 young learners. This initiative enhances nutritional values and contributes to increased enrollment and retention of children in the county's education system. Nakuru County's multifaceted approach to education underscores its dedication to providing comprehensive and inclusive learning opportunities for its youngest residents.