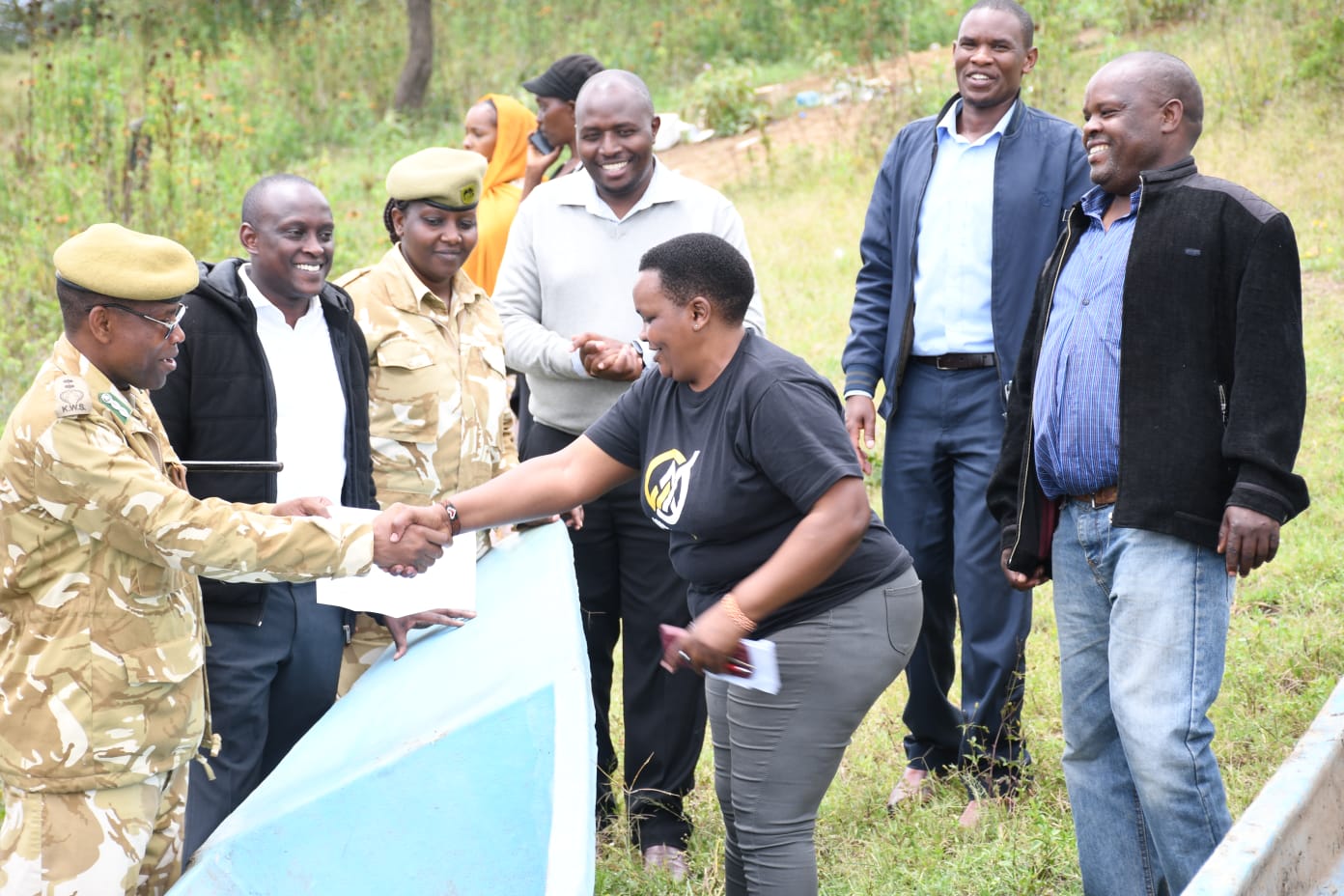 Nakuru County Secures Release of Impounded Boats in Collaboration with KWS
By Roy Lumbe, Elizabeth Wanjiku and Jeremiah Ogolla
The Kenya Wildlife Service (KWS) has released more than 150 boats and engines impounded for illegal fishing in Lake Nakuru National Park, following negotiations facilitated by Nakuru County Governor Susan Kihika. The release comes after a deal brokered by the County Government to settle court cases against the fishermen out of court through Alternative Dispute Resolution (ADR).
Nakuru County Secretary Dr. Samuel Mwaura commended the move, emphasizing the need for fishermen to adhere to KWS regulations and laws to prevent future incidents. The boats, confiscated in 2020 and 2021 during the height of COVID-19, were part of a larger effort to address illegal fishing activities.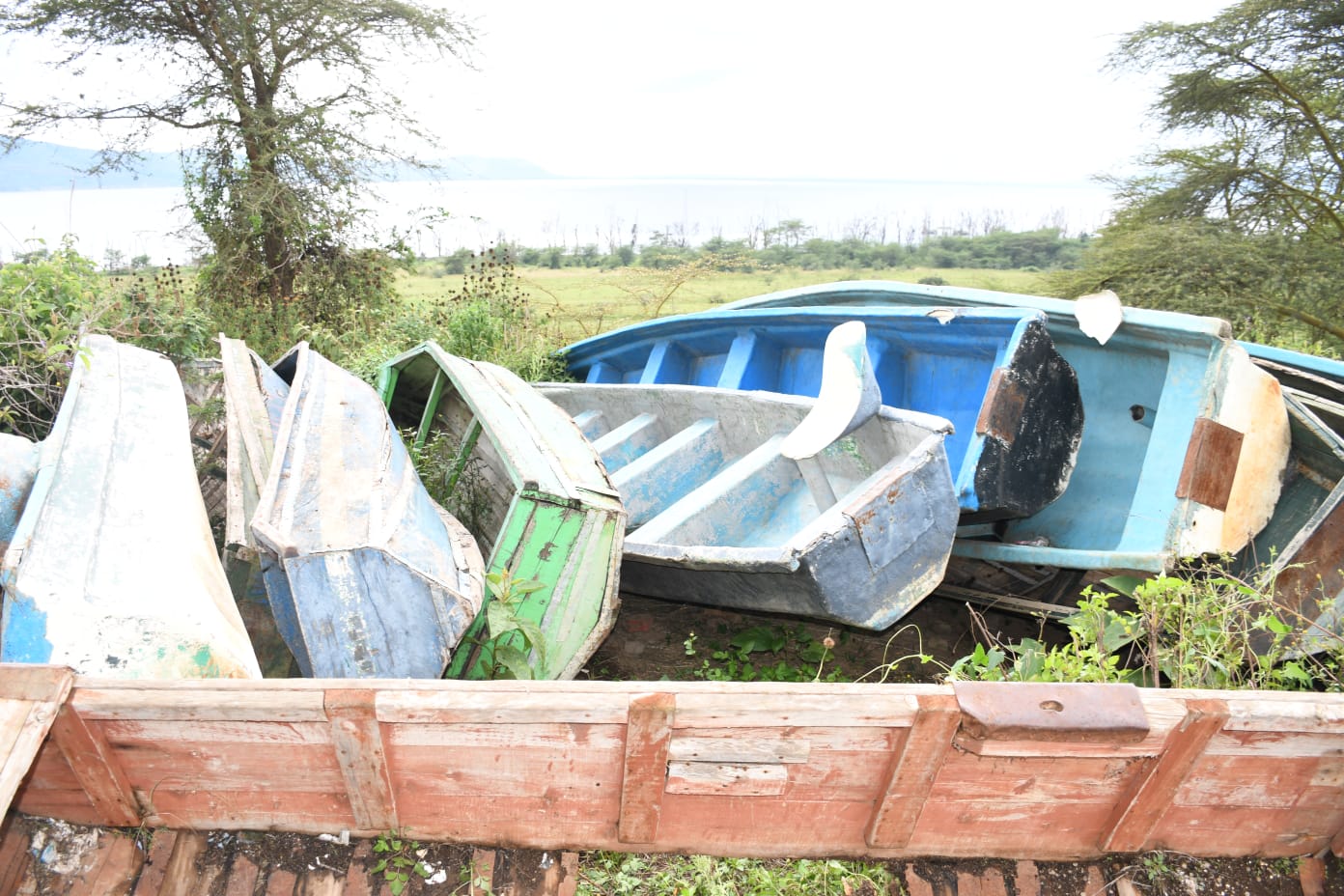 Dr. Mwaura highlighted the county's plans to develop a law governing fishing operations in Lake Naivasha, addressing issues such as illegal fishing methods and theft. He expressed the county's intent to increase fingerling production in collaboration with the KWS hatchery in Naivasha.
The county is working with KWS to increase fingerling production, utilizing the KWS hatchery for mass production of fingerlings at a more affordable price. Dr. Mwaura also announced the formation of a multi-agency task force involving KWS, the county government, public health officers, county commissioner, and enforcement and police officials.
KWS Senior Assistant Director Joseph Dadacha revealed that over 400 illegal fishermen were arrested, and more than 150 fiber boats with engines were confiscated during the period of 2020/21/22. The release of the impounded boats is part of an agreement with the county government and local leaders for an out-of-court settlement.
Dadacha cautioned against any extractive use of resources in the national park, emphasizing that fishing in the park remains an illegal activity. Grace Nyambura, a fisherman, shared that the boats were confiscated when fishermen relocated to Lake Nakuru during the COVID-19 pandemic, unaware that the lake was a protected area.
The collaborative effort between Nakuru County and KWS showcases a commitment to finding resolutions and promoting sustainable practices in the region.