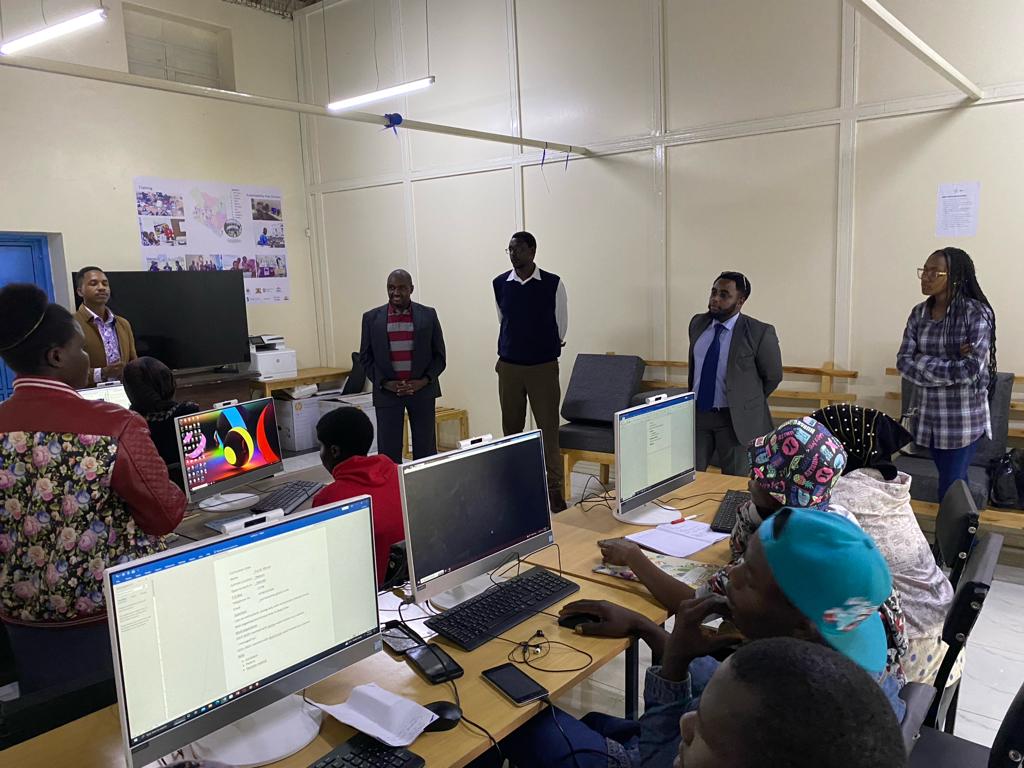 Redefining Nakuru's Healthcare through Public, Private Sector Engagement
Written by Ruth Magak
Nakuru County has embraced a paradigm shift in healthcare delivery through the initiation of a robust Public, Private Sector Engagement (PSE) program.
The County's Department of Health, in partnership with Population Service (PS) Kenya and with the support of USAID, orchestrated a Private Sector Engagement Forum today hosted a public-private sector engagement forum to brainstorm on ways to elevate healthcare standards in Nakuru.
This forum brought together stakeholders from both public and private sectors converging to share insights, and collectively envision a healthcare system that transcends boundaries.
Discussions echoed through the hall, addressing challenges, brainstorming solutions, and forging partnerships with actors including healthcare experts, private sector leaders, community advocates, and government representatives.
Private sector engagement allows for a more personalized approach, catering to the unique needs of our community.
Governor Susan Kihika's administration is poised to make Nakuru a hub of healthcare innovation, embracing cutting-edge solutions that make services more efficient, accessible, and patient-centric.
Leading the engagement today were the County Chief Nursing Officer, Wendy Tirop, the PS-Kenya Regional Programs Coordinator, Ms.Regina Kamanga and the County Health Administrative Officer, Dominic Mburu among others.