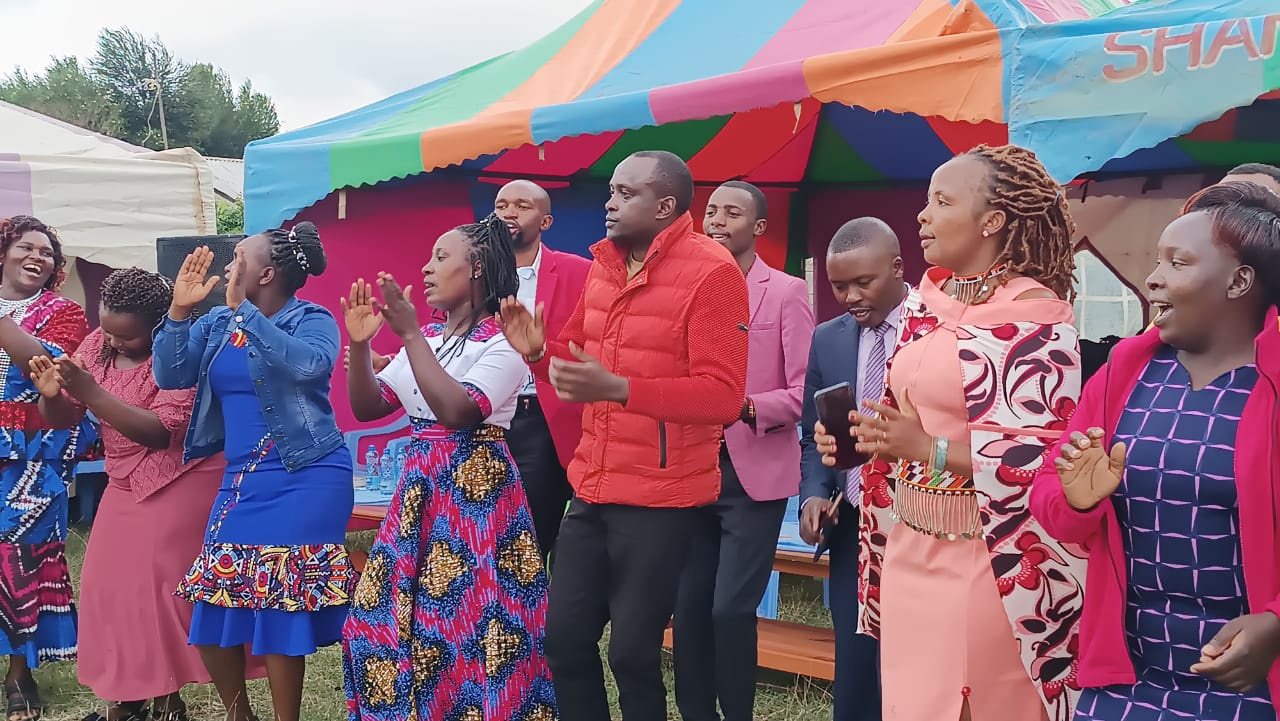 Nakuru County Government Engages Local Communities Through Religious and Community Events

Representatives from the Office of the Governor have recently engaged in significant community and religious events, highlighting Governor Susan Kihika's unwavering commitment to grassroots engagement and the crucial role played by religious institutions in fostering social cohesion and community development.
Retirement Service at PCEA Emmanuel Church, Kagoto, Bahati
In a thoughtful gesture of community involvement, the Governor's Office actively participated in the retirement service of church elder Fredrik Kimani Njuguna at PCEA Emmanuel Church in Kagoto, Bahati. This participation demonstrated Governor Susan Kihika's dedication to local communities, with CECM Roselyn Mungai conveying the Governor's message of collaboration for development and addressing community needs. The warm reception by the congregants showcased the Governor's recognition of the church's role in society, further emphasized by Area MCA Paul Waweru encouraging active engagement with the government.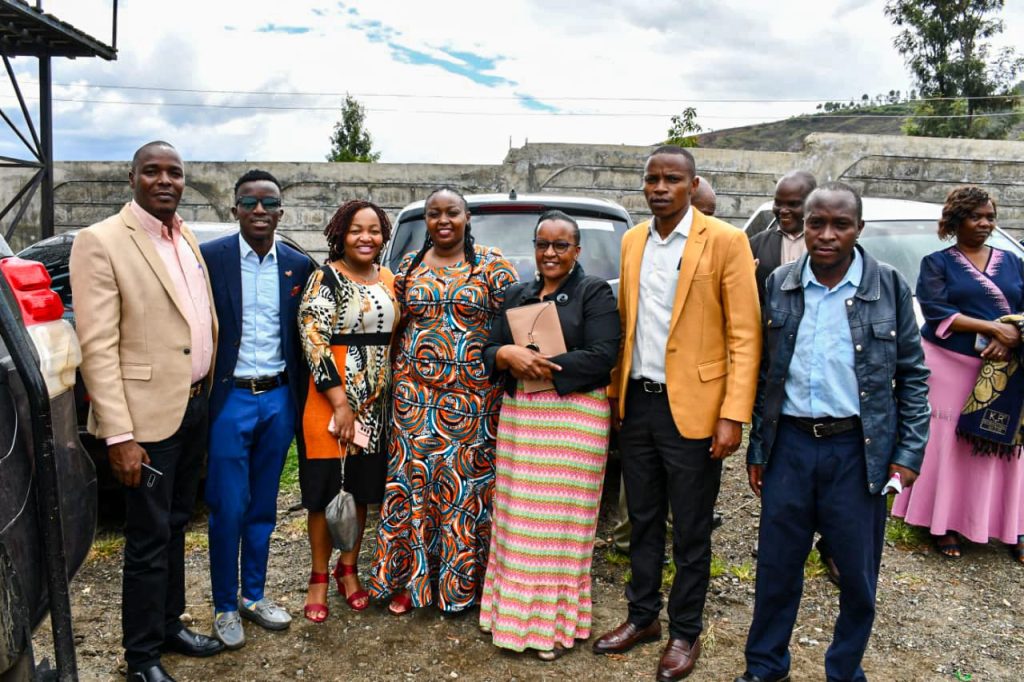 Official Opening of AIC Tulwet Church, Keringet
At the official opening of AIC Tulwet Church in Keringet, the Governor's Office, led by Political Advisor Hon Joseph Kibore Rutto, delivered a goodwill message. Hon Rutto underscored Governor Kihika's commitment to development and highlighted the revival of the Tulwet water project, benefiting over 300 households. The community expressed gratitude for the Governor's intervention in resolving education-related issues, and the event was attended by CO Education John Koech, Area MCA Hon William Mutai, Nominated MCA Hon Leah Serem, and Richard Langat Naivasha Municipal Board member.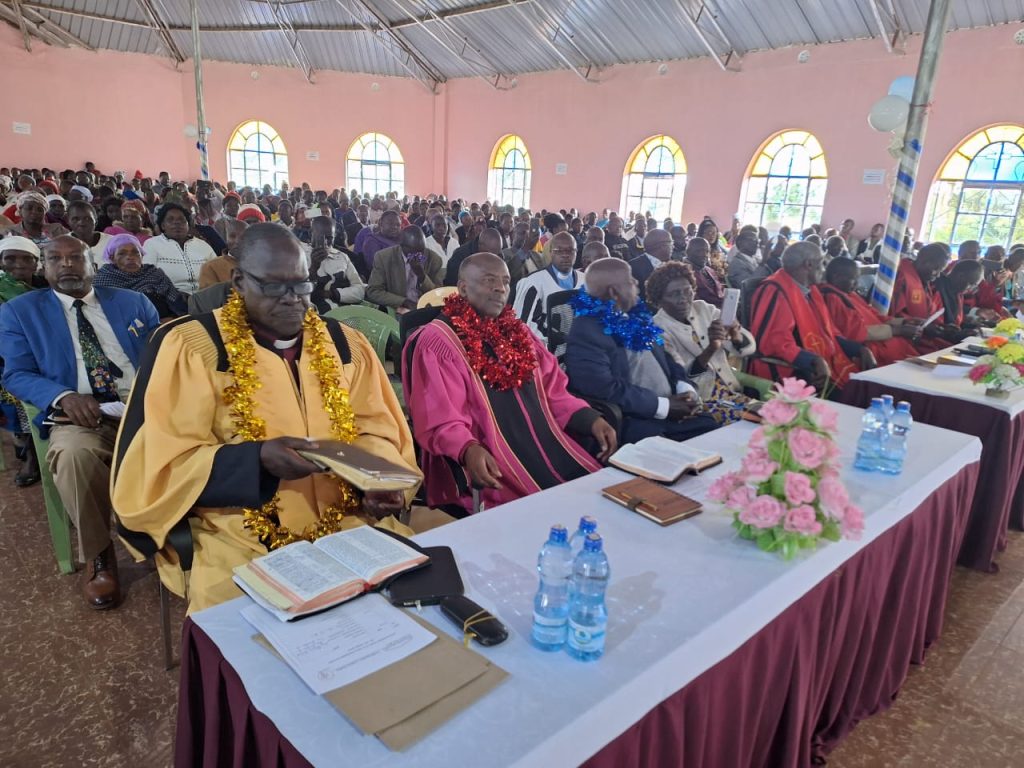 Fundraiser at Ndabibit African Gospel Church (AGC) – Keringet Ward
Representing Governor Susan Kihika, Nominated MCA Hon Leah Serem attended a fundraiser at Ndabibit African Gospel Church (AGC) in Keringet ward, Kuresoi South sub-county. Hon Serem emphasized the Nakuru County Government's projects in Keringet ward, including the Keringet High Altitude training facility, and urged the community to allow Governor Kihika the time to deliver on her promises. The event was attended by Keringet ward governor's coordinator Ben Sigilai and representatives from the office of the area's MCA.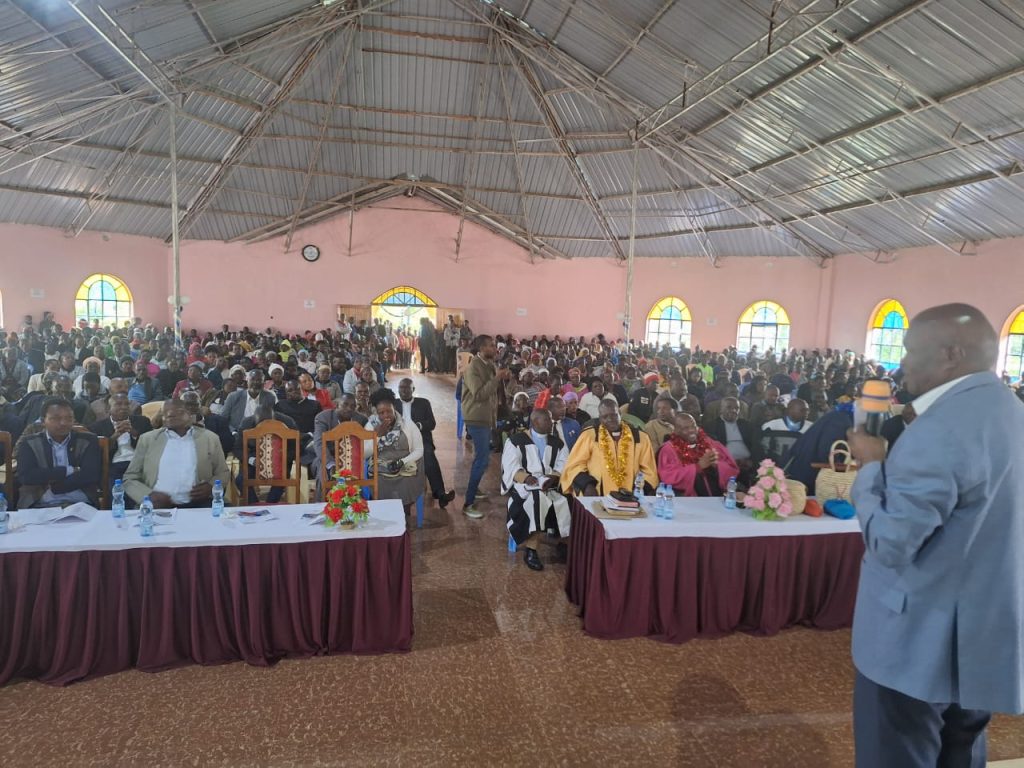 Fundraiser at PCEA Munanda, Elementaita Ward Gilgil Sub-county
During a fundraiser at PCEA Munanda in Elementaita ward, Gilgil Sub-county, County Secretary and Head of Public Service Dr. Samuel Mwaura called on leaders to stop politicizing projects and criticized those siding with individuals accused of unlawfully acquiring public land. Dr. Mwaura urged residents to be cautious of misinformation, emphasizing the importance of returning public land from private ownership. The event, attended by Nakuru City Board Chairman Stephen Muli, area MCA George Nene, and other community leaders, showcased the Governor's office's commitment to addressing community concerns and fostering development.