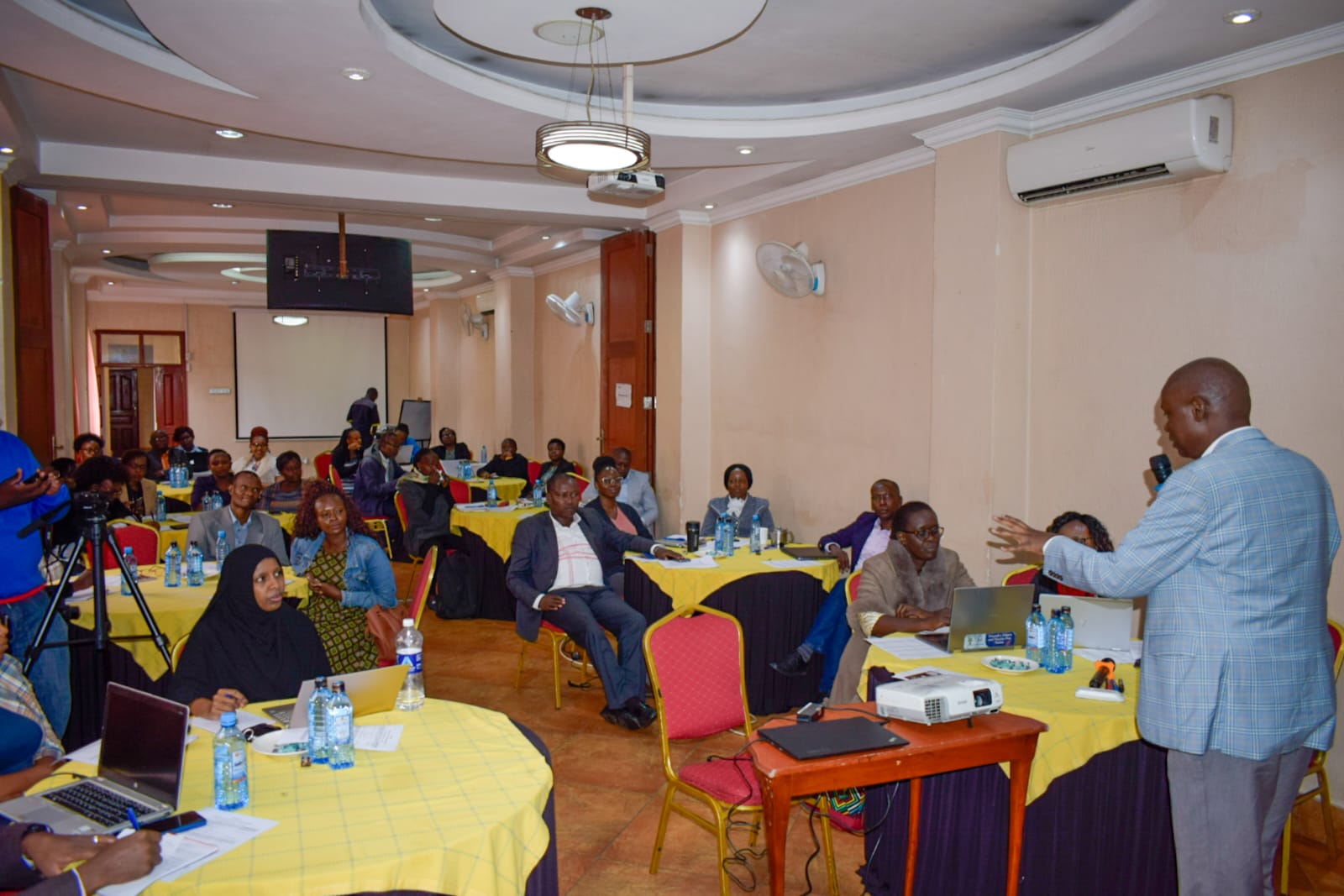 Nakuru County's Progressive Steps Towards Mental Health Integration
Written by Ruth Magak
Nakuru County Government is taking strides to integrate comprehensive mental health care and achieve the highest mental health standards outlined in the 2022 Mental Health Policy.
At the heart of this initiative, the Department of Health is now engaging stakeholders and Health managers in unpacking the Mental Health Policy and creating pathways for its domestication within Nakuru County.
County Director for Medical Services, Dr. Daniel Wainaina called for collaboration in translating policy objectives into tangible actions and sustainable mental health practices.
He also reiterated the County's commitment to mental health integration across all levels of care. His remarks underscored the urgency of addressing existing gaps in mental health services within the county.
Dr Wainaina also unveiled the adoption of a Mental Health data tool from the Ministry of Health, a strategic move to elevate the accuracy of data for informed decision-making.
"The adoption of the Mental Health data tool is a significant stride for Nakuru County. Accurate data is fundamental in comprehending the needs of our community and tailoring our mental health services accordingly," expressed Dr. Wainaina.
This tool not only facilitates better decision-making but also establishes the groundwork for evidence-based practices in mental health care.
MIDRIFT HURINET, is one of the main partners supporting the County hosting the multisectoral engagement today. Led by the Executive Director, Joseph Omondi, the team emphasized a multisectoral approach to intensify mental health referral pathways.
"We must embrace this approach to ensure that the conversation on advocacy remains vibrant and impactful," said Omondi. He also highlighted the significance of collaborative efforts among stakeholders.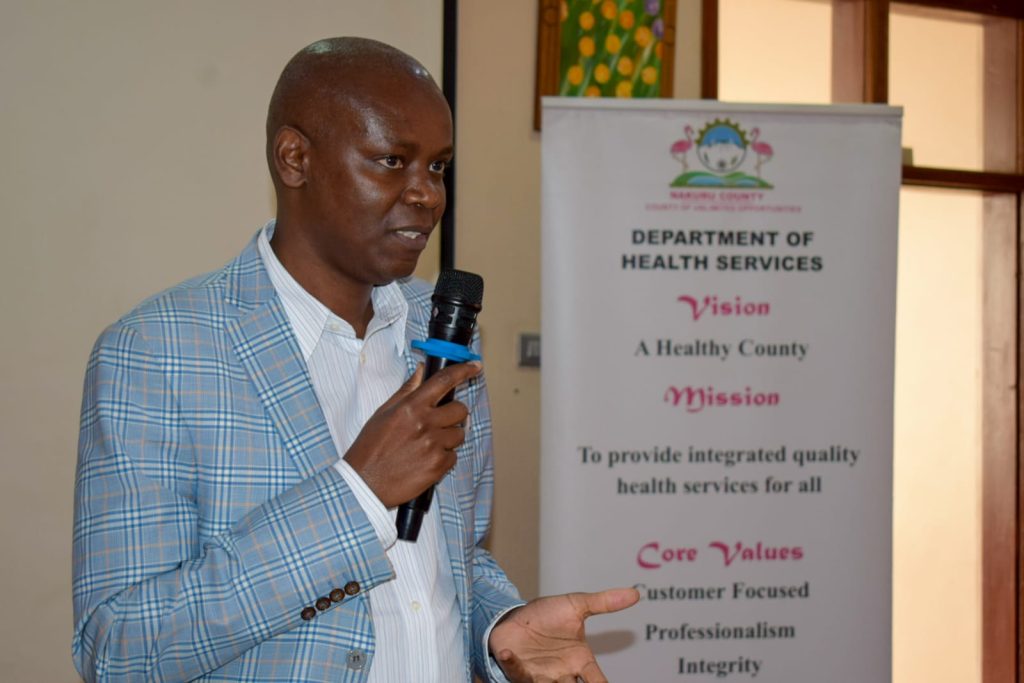 "The budget on Health should be enhanced; it's a governance issue that requires a collaborative effort among all stakeholders before, during, and after the Public Participation forums," asserted Omondi.
Joseph Omondi's emphasis on the governance aspect of mental health sheds light on the holistic approach necessary for effective policy implementation.
Viewing mental health through a governance lens underscores that it's not just a health issue but a governance issue that profoundly influences the overall well-being of the community.
Governor Susan Kihika's commitment to augmenting the health budget reflects a forward-thinking governance approach. Acknowledging the financial dimensions of mental health care, Governor Susan Kihika's administration demonstrates its dedication to allocating the requisite resources for the successful execution of mental health policies and programs.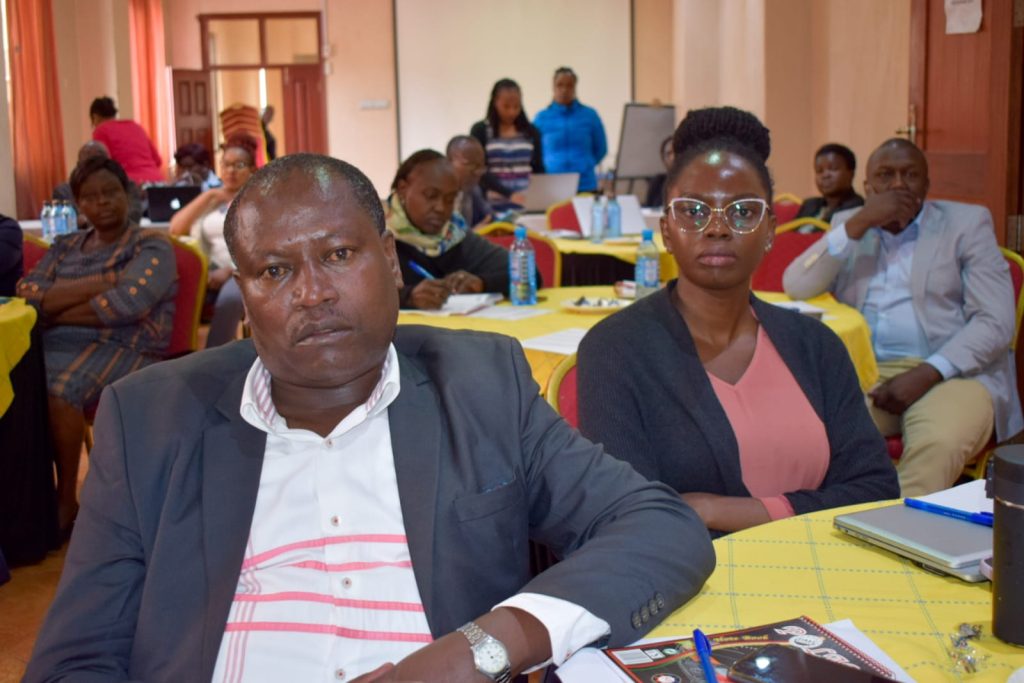 The commitment to unpacking and seamlessly integrating the Mental Health Policy, coupled with the adoption of data tools for accuracy and addressing governance aspects, exemplifies a comprehensive and forward-looking strategy.
Moving forward, the County will now shift focus to prioritize mental health actionable interventions for a healthier and more resilient Nakuru community.