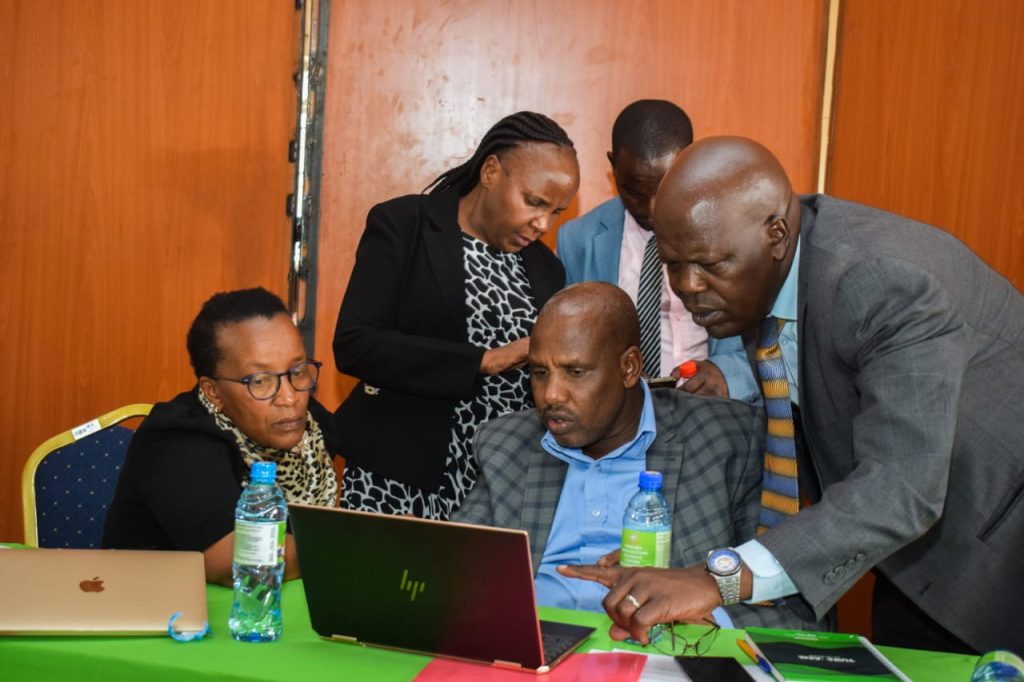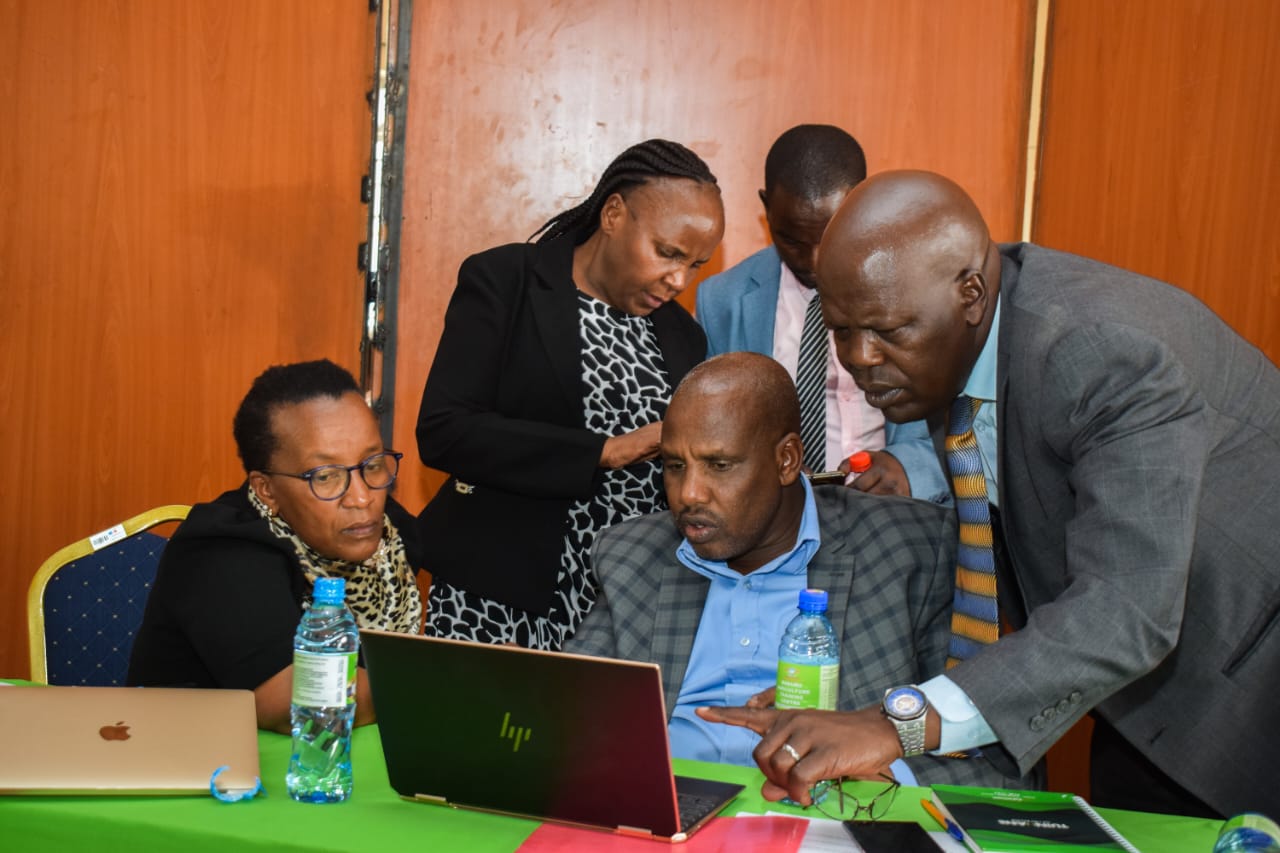 Vision
To be an efficient and cohesive County Public Service
Mission
Provision of Relevant Service in Resource Management, Public Relations, Policy Formulation and Implementation
Department of Public Service
The Department of Public Service Management Training and Devolution (PSTD) is mandated to plan and implement policies and programmes that will lead to provision of efficient services to citizens.
The department draws its mandate from Article 235 of the Constitution of Kenya 2010, and Section 56 of the County Government Act, 2012.
 The County Government Executive Order No. 1 of 2014 also defines the departmental responsibilities and relationship with other departments.
The department is headed by the County Executive Committee Member (CECM) for PSM. The policy implementation arm is headed by the Chief Officer (CO) who is in charge of five directorates namely: Legal services, Human Resource Management, Enforcement, Administration and Public Affairs. It provides cross cutting services for the County Government. It also plays a key role in interdepartmental and external coordination services through sub-county administration and County law enforcement.
Mandate
The core mandate of the Department of Public Service Management and Administration is creation of structures, systems, procedures and policies necessary for efficient and effective functioning of the County Government, among others which including:
Evaluation and Reporting.
Organization and Staffing.
Provide for Institutions, Systems and Mechanisms for Human Resource Utilization.
Human Resource Management and Career Development Practices.
Setting Standards to Promote Conduct and Professionalism in County Public Service.
Service Delivery.
Core Values
The Department seeks to live to the values and principles of public service which include:
High standards of professional ethics;
Efficient, effective and economic use of resources;
Responsive, prompt, effective, impartial and equitable provision of services;
Involvement of the people in the process of policy making;
Accountability for administrative acts;
Transparency and provision to the public of timely, accurate information.
Feedback Mechanism
We endeavor to continuously improve our services. Towards this end, your feedback is vital. We have the following mechanism for our public(s) to give necessary positive or negative feedback regarding our services
Customer service desk at the County Headquarters reception area
Customer suggestion boxes accessible at all our offices
County website and Social Media address
Contact addresses provided in this Charter
Physical Location:
Telephone: (051) 2214142
Email: roselyn.mungai@nakuru.go.ke
County Executive – Roselyne Wanjiru Mungai