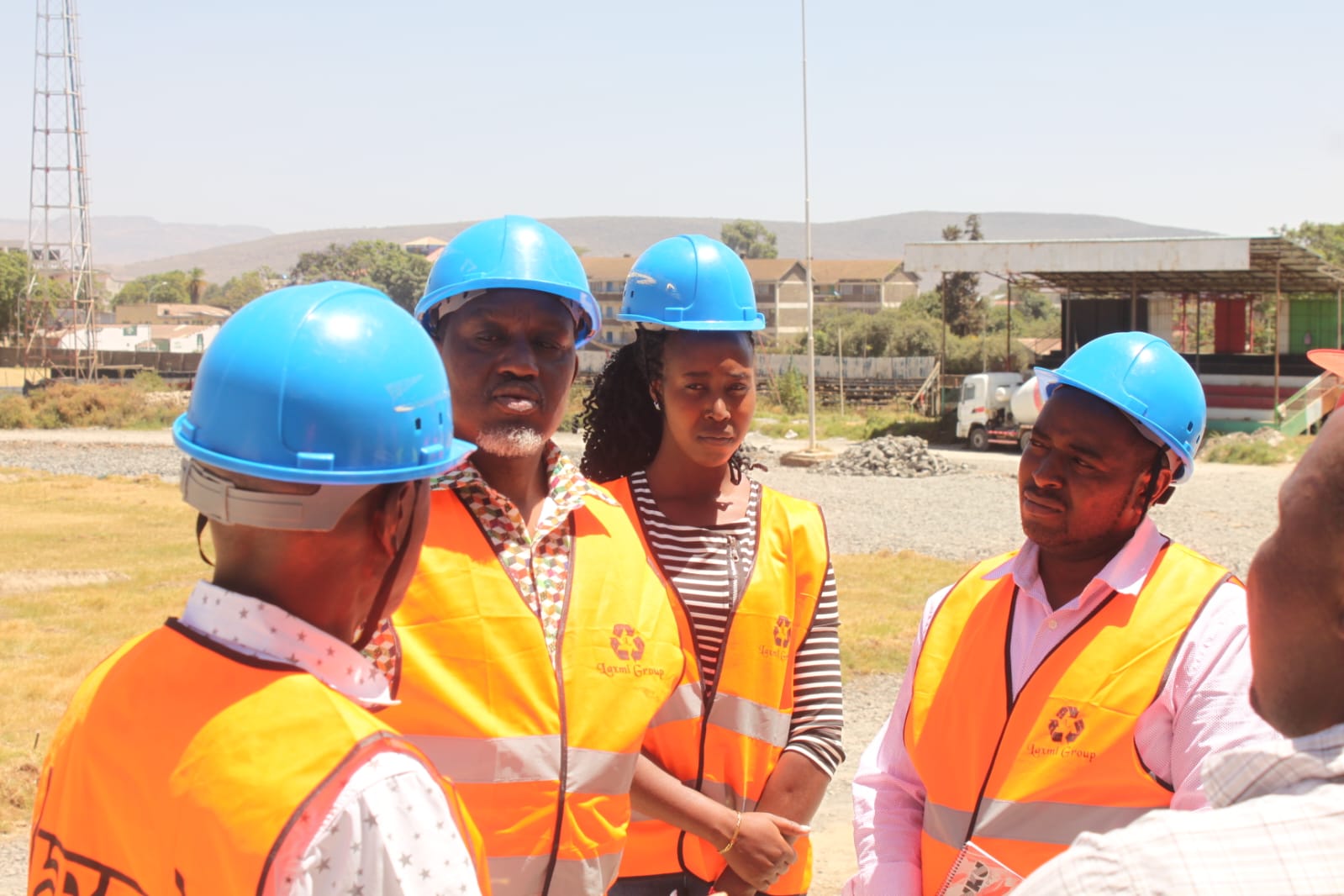 Lands, Physical Planning,Housing,and Urban Development
Land And Its Uses In Nakuru County
Land is the main means of production for many people in Nakuru County. Therefore, sustainable use and management of land is critical in the growth and development of the county. About 72.5 per cent of lands in the county have title deeds. To ensure people living in areas with no title deeds have the legal documents for land ownership, the Department of Lands, Housing and Physical Planning will work closely with the National Government to ensure that these people get their titles. Efficiency in land surveying will also be stepped up through buying new and modern technology equipment as well as establishment of a GIS lab.
Nakuru County Spatial Plan 2014 – 2024
Among the top priorities of the Lands Department is the conclusion of the Nakuru County Spatial Plan 2014 – 2024. The County Government Act of 2012, article 104 – 107 is categorical that any development plans being made within the county must be aligned to the spatial plan.
Integrated Urban Structure Development Plan Through the Kenya Municipal Project
Through the Integrated Urban Structure Development Plan (IUSDP), Nakuru and Naivasha Town are getting a more detailed plan to guide developments in the areas. The (IUSDP) looks at the current space uses and proposes more efficient, effective and sustainable long term uses. Areas such as Barnabas and other centres in the county through the plan mentioned earlier will be made satellite centres to ease pressure of facilities in the Nakuru CBD. Planning of trading centres from the Sub-Counties, Wards and even at the village level is being undertaken. Among the centres that will benefit from this initiative include: Lengenet in Rongai sub-county, Longonot in Naivasha, Manyani in Nakuru East and Haji Farm in Subukia.
Department of Lands, Housing and Physical Planning is cognizant of the need to provide the people with quality, affordable, secure and houses. Houses that also give the people dignified sanitation services. The department is working together with stakeholders to rehabilitate county estate houses, most of which are dilapidated. Other initiatives geared towards provision of affordable and quality houses include partnership with the World Bank through its project dubbed Developing Partnerships to Deliver Affordable Housing as well as the domestication of the national program for slum upgrading.
Advocacy for Alternative Building Materials
Promotion of alternative building materials among the youth is also being undertaken using Youth Vocational Training Centres. Building block-making machines have been availed in Mirera, Kagoto and Molo Youth Vocational Training Centre which are in Naivasha, Bahati and Molo respectively.
Physical Location:
Telephone: (051) 2214142
Email: kihagi.john@nakuru.go.ke
County Executive – Hon. John Kihagi