Welcome to Nakuru County Government
The history of Nakuru County is colourful and splendid. The county's rich history is joined at the hip with that of the entire nation. When the Kenya-Uganda railway line was constructed, although heavily criticized as the Lunatic Express or a road to nowhere, it had a profound impact in the creation the nation today known as Kenya. As the nation grew, Nakuru Town also developed out of the activities of the railroad as it was one of the major stopovers that encouraged growth of business centres along the railway from Mombasa en route for Kisumu. Nakuru County was among the area that was annexed as white highlands, where many colonialists chose to settle. From then on, Nakuru quickly transformed into a big town which later was to become the headquarters of the Rift Valley Province, serving as the nerve centre for other 14 counties in the region. Actually it is very much easy and convenient to get to any part of Rift Valley or the entire nation from Nakuru. From Nakuru Town to other regional headquarters in the country with the exception of Mombasa is two and half hours' drive. This quality makes Nakuru County the pearl of Rift Valley and indeed the entire nation. The County sits at the centre of the great road from Mombasa to Nairobi all the way through Nyanza opening Kenya to East and Central Africa, thus Nakuru is strategically located and favorable for investors, a factor that gives this county a great impetus for great socio-economic growth.
Major Towns in Nakuru County
Nakuru Town, the headquarters of the county, is the fourth largest urban centre in Kenya after Nairobi, Mombasa and Kisumu. In addition, it is the fastest growing town in East and Central Africa according to a recent study by UN-Habitat. Other major towns in Nakuru are Naivasha, Molo, Gilgil, Njoro, Maai Mahiu, Subukia, Dundori, Salgaa, Mau Narok, Bahati, Rongai and Olenguruone. Naivasha is ranked number one non-capital investment destination in Africa as well as the fourth investment destination in Africa after Dar es Salam, Kampala and Kigali. The stature of Naivasha as a robust investment hub is set for a higher notch with the plans of creating a dry port in Naivasha as a result of the construction of SGR phase two which covers Nairobi and Naivasha.
The Area of Nakuru County, Agricultural Potential
Nakuru County covers an area of 7, 495.1 Km2. This includes 5,039.40 Km2 of arable land, 852.1 Km2 of non arable land, 202 Km2 of water mass (that basically covers lakes Naivasha, Elementaita and Nakuru) as well as 679.6Km2 of gazatted forest. This implies the county's land mass size on average is equal to three counties whose area is slightly over 2, 000 Km2.
Agriculture is the lifeline of the economy of Nakuru County as 70% of the 7,495.1 Km2 of the county's land which translates to 5, 039.40 km2 is arable and highly productive land.
It is very much possible for farmers in Nakuru County to have two seasons per years as the the county has a bimodal rainfall pattern with a high of 1800mm and a low of 500mm. Nakuru County usually has long rains between March, April, May and June, while short rains occur between October and November.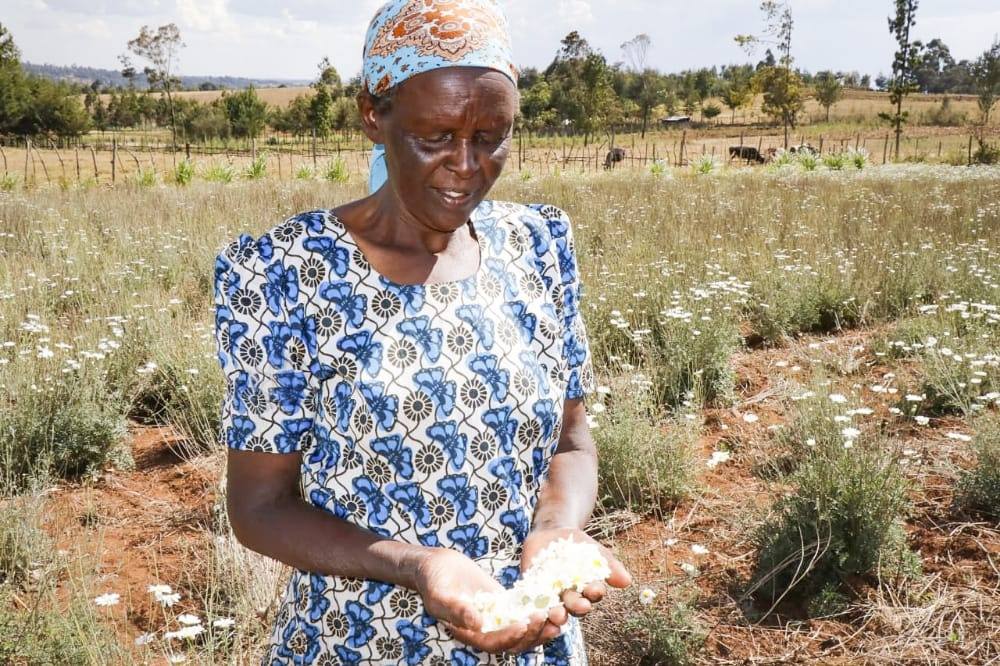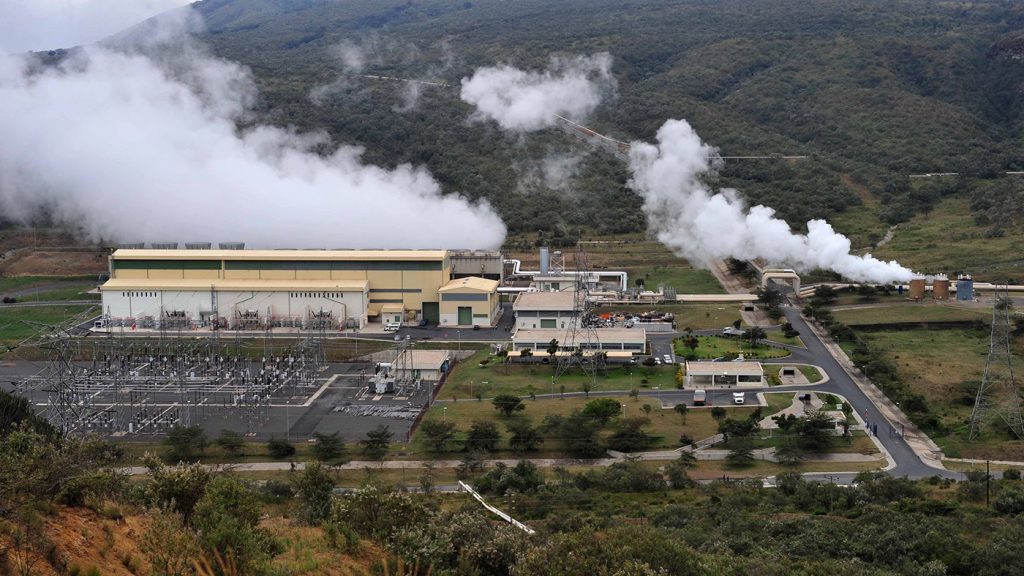 Nakuru County is endowed with a huge capacity geothermal power production. Going by the amount of geothermal power produced at Olkaria to the national grid, Kenya is now the world's eighth largest producer of geothermal power worldwide. There are opportunities to invest in equipment for power generation through GDC.
At Menengai a pilot project has established that it is possible to invest in direct steam use from geothermal wells for milk processing plants, heating fish ponds and greenhouses as well as powering laundry.
Naivasha has been earmarked by the national government for the establishment of an industrial park. The industrial park is meant to be near energy production point so as to cut on power costs.
This initiative is highly welcomed as it will lead to the development of infrastructure that will not only support business growth, but also immensely contribute to the improvement of quality of lives.
Location, Administrative Units, Population
Located in the south eastern part of the Rift Valley Province, Nakuru County borders 7 counties with Baringo to the north, Laikipia to the north east, Nyandarua to the east, Kajiado to the south, Narok to the south west with Bomet and Kericho to the west. Administratively, Nakuru County is subdivided into eleven sub-counties and fifty 55 wards. Nakuru County's population is multicultural and profoundly diverse. The population comprises of all major tribes of Kenya who have coexisted peacefully together for many many years. The Kenya Census of 2009 established that at the time, Nakuru County population was 1, 603,325. With a population growth rate estimated at 3.05% today the county has an approximated population of 2, 046, 395, comprising of 1, 026, 924 males and 1, 019, 471 females. This high population growth rate has created a predominantly youthful population. 51.87% of this population is aged less than 20 years and 71.63% of the population is less than 30 years of age. Consequently, the County Government of Nakuru is promoting the growth and expansion of the infrastructures of public service so as to meet the social and economic needs of the youth as well creating favorable environment for investment so as to generate employment opportunities to the labour force which currently is 1, 128, 338 persons.
Major attractions in the county are Lake Nakuru National Park, Lake Naivasha, Hell's Gate National Park and Menengai Crater. Lake Nakuru National Park hosts among other wildlife the big five; lion, rhino, leopard, buffalo and elephant. There are numerous opportunities for investment in meetings, incentive travels, conferences and exhibitions (MICE) in Nakuru County, more so in Naivasha. This is because the International Congresses and Conventional Association (ICCA) has ranked Naivasha the 34th destination for international congresses and convention. MICE contributes Ksh 4.55 billion to the national economy and going by the ranking of Nakuru County nationally on MICE, a substantial share of this revenue ends up in Nakuru and there are more opportunities for this.
As noted earlier the main economic activity in Nakuru County is farming. Nonetheless, the county's ecological system is robust and Nakuru residents depend on it for other economic activities such as tourism, energy and many other beneficial economic activities.
Building, Construction Industry
As Nakuru County turns to be the fastest growing town in East and Central Africa, building and construction industry proportionately expands at the same rate. This rapid growth rate in construction projects has increased currency velocity in the county resulting in the establishment of numerous construction related industries over and above employment opportunities to thousands of people.