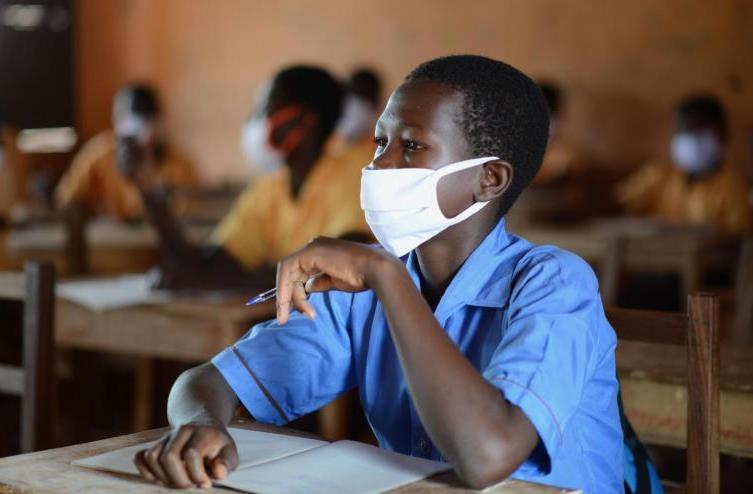 Facts about the education sector in nakuru county
Functions of the County Governments as far as education is concerned are Early Childhood Development Education (ECDE), Youth Vocational Training Centres, Home Craft Centres as well as Childcare Facilities.
There are 1465 ECDE Centres in Nakuru; 771 of these are public while the rest 694 private. Enrolment in these child learning centres is 70, 714 and 40, 598 respectively. In all the public ECDE Centres, there are 5, 333 teachers and 2, 022 in private ones. Boys are 54, 337 in all the centres, while the number of girls is 56, 976.
Nakuru County has 1077 primary schools: 681 public and 396 private; with a total enrolment of 435, 819 pupils translating to 220, 100 boys and 215, 719 girls.
The number of teachers handling these pupils currently stands at 6, 803.
The number of high schools in Nakuru County is 395: the number for both the public and private is 294 and 101 respectively.
These schools have a total enrolment of 110, 025 students. 84.74% of these are in public and 15.26% in private schools. Enrolment by gender is 56, 351 boys and 53, 674 girls.
Education
Pre-primary Education (ECD).
Vocational Training Centres (Village Polytechnics).
Libraries excluding Kenya National Library Services.
The county government of Nakuru is cognizant of the crucial role that ICT plays in the socio-economic development of the county and thus plans to improve ICT infrastructure and develop management systems to bridge the digital divide and improve service delivery to its citizens.
Promotion of e-Government services.
Provision of ICT services to other county departments.
ICT Training and Standards.
Public Communication and dissemination of public information.
Provision of Public Relations Services.