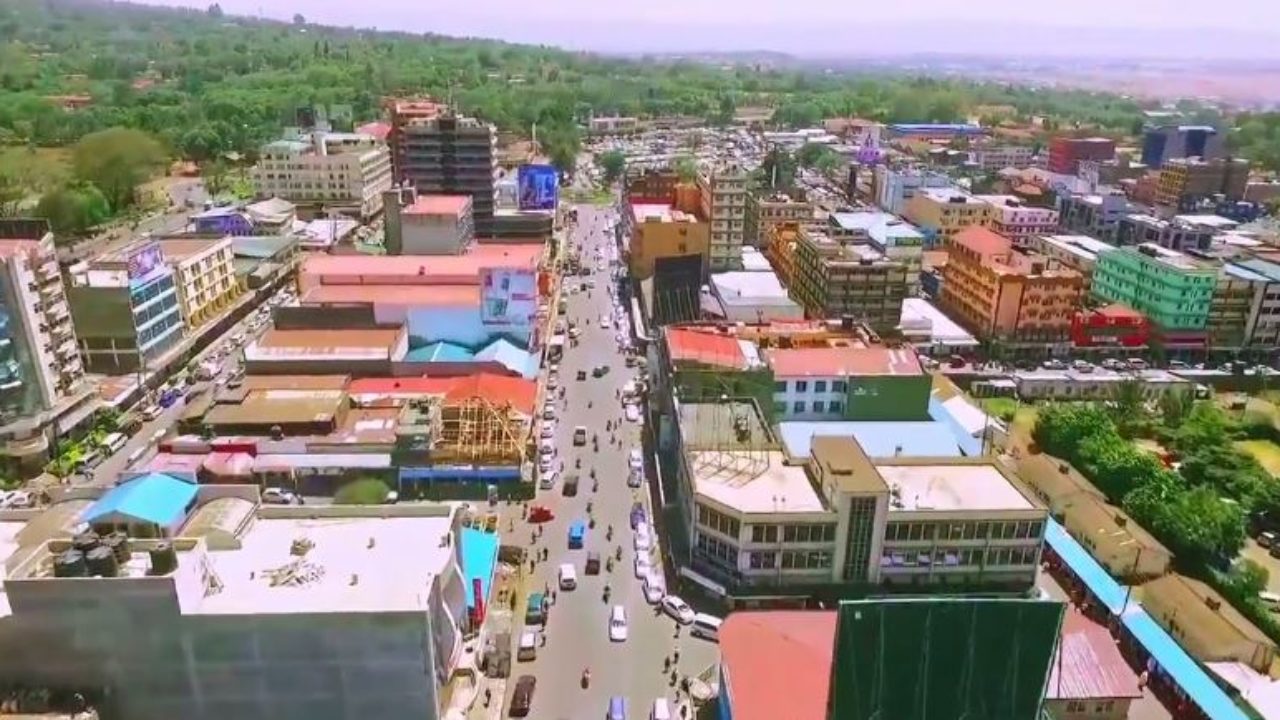 Department of Finance and Economic Planning
Mobilization of public resources.
Management of County public procurement & disposal.
Public investments management policy.
Public investment oversight.
Preparation of budget & management of the County Government Resources.
Economic policy analysis & management.
Promotion of Economic & Financial Governance.
Management of Public department.
Design & presentation of County Government financial management systems and standards.
Custodian of County Government Assets and property.
Custodian of official statistics in the County.
Maintenance of a comprehensive and reliable County socio-economic database.
Quality assurance of statistical information.
Collection and compilation of statistical information.
Analysis of statistical information.
Publication and dissemination of statistical information for public use.
Coordination, monitoring and supervision of the county statistical system.
County development planning.
Perform any other functions assigned by the Governor.
Physical Location:
Telephone: (051) 2214142
Email: iribe@nakuru.go.ke
County Executive

 

– Stephen Iribe Njogu