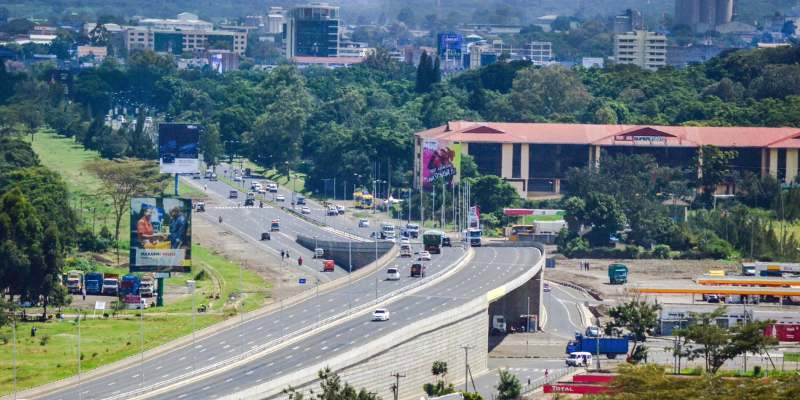 Why invest in Nakuru County
However, things are about to change as Nakuru County is poised to become the next great investment destination.
Recent survey findings by various institutions show Nakuru is rising to become the most preferred region by investors.
In September this year, results of a survey released by the Institute of Economic Affairs showed that it is easier to start a business in Nakuru town compared to five other populous urban areas.
This was mainly because of a reduced tax burden that has made the county more attractive to investors.
The study gave the county an overall score of 89 in the tax sub-cluster followed by Eldoret (78) and Machakos (67).
The bottom three in the category were Kisumu (64), and Nairobi and Mombasa (56).
Last month, Cytonn Investment released another report showing the land sector in Nakuru County recorded an annualised capital appreciation of 8.8 per cent.This was attributed to speculation and increased demand for land in residential zones.
The county saw its land prices rise by an average 12.7 per cent in 2017, according to the County Land Price Report, 2018.
To cap it all, the potential of the county as the next investment distinction is captured by the World Bank Survey of 2015, which showed Nakuru County gross domestic product per capita at $1,413, which was the fourth highest in Kenya after Kiambu, Nyeri and Kajiado.
This is the potential that the Nakuru International Investors Conference scheduled for the end of this month in Naivasha intends to tap into.
Nakuru county government is also planning to use the conference to market its agriculture, the county's main economic activity.
Prosperity
Governor Lee Kinyanjui says farming is a proven path to prosperity and his administration is using it to spur economic growth.
"The Strategy Paper recognises the key role played by agriculture and national level in contributing 26 per cent of gross domestic product (GDP) and another 27 per cent of GDP indirectly through linkages with other sectors. This is where we want to invest in as a county," he says.
Already his administration has rolled out programmes to revive pyrethrum, avocado and macadamia farming.
"These dynamics will create many new growth opportunities within Nakuru among them farm servicing, agro-processing, urban retailing and food services for the county population," says Mr Kinyanjui.
He says a bigger percentage of his constituents is involved in agriculture as smallholder farmers – working on parcels of land that are, on average, less than two hectares.
"As such, agriculture remains the surest bet on growing inclusive economies and creating decent jobs mainly for the youth."
Extension of the Standard Gauge Railway (SGR) to Naivasha and setting up of an industrial park there is expected to open up more investment opportunities for local and foreign investors.
County trade and industrialisation executive Peter Keteinya says recent expansion of the Nakuru-Nairobi highway, and upgrading of roads linking several suburbs has also opened up the county.
"The ongoing construction of the 22-kilometer stretch is projected to be complete by May 2019 and will open up the investment opportunities available in Nakuru county, key among them agriculture and accommodation facilities for travelers, "he says.
Strategic location
The county's strategic location, he says, is another advantage the county intends to use to market itself as an ideal investment destination during the conference.
"Nakuru is located about 150 kilometres from Nairobi, 150 kilometres from Eldoret and the same distance from Nyeri. Nakuru seems to make best use of its strategic location," says Dr Keteinya.
The county boasts key national parks and has been described by the UN as the fastest growing town in Africa.