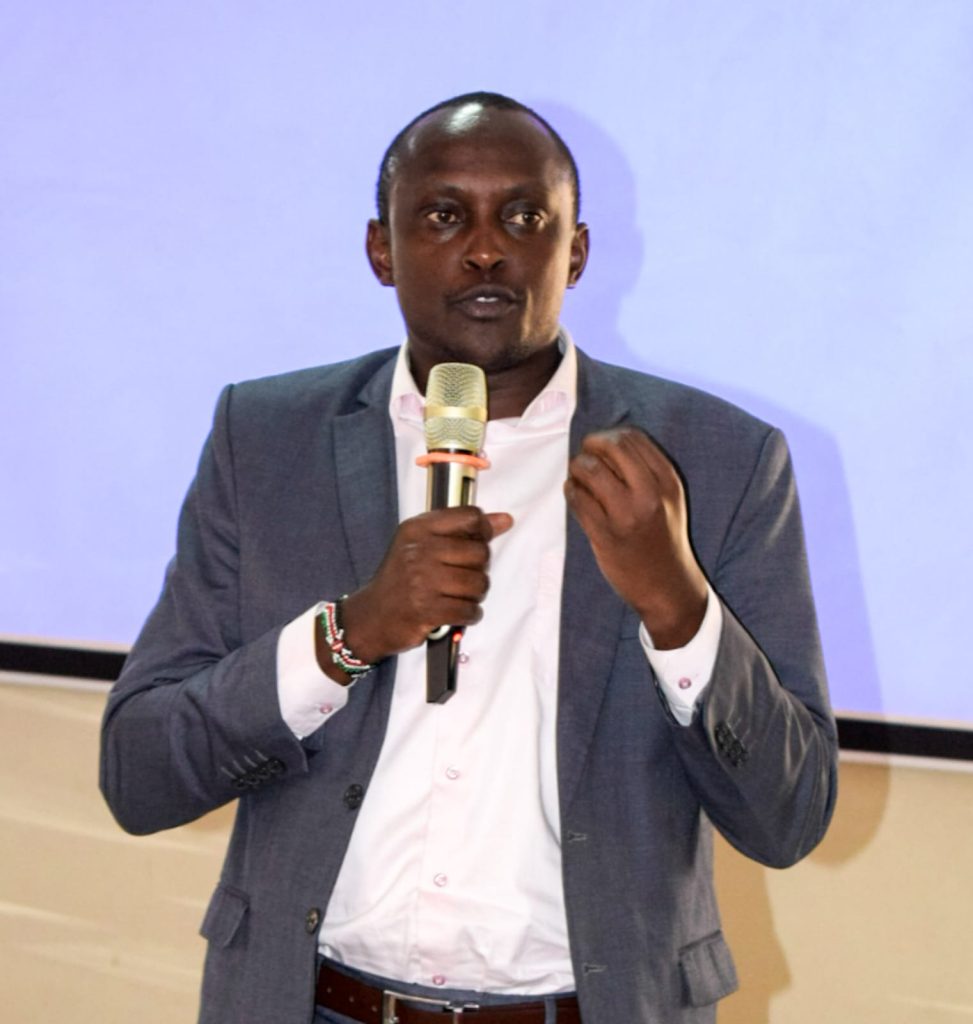 Office of County Secretary
The Office of the County Secretary is the nerve-center of all operations of the County Executive. It is established vide the provisions of Section 44 of the County Governments Act 2012 with the office-holder being competitively sourced from amongst persons who are university graduates with at least ten years' experience in administration and management.
The County Secretary is the Head of the County Public Service and also the secretary to the County Executive Committee. As Head of the public Service, the office holder is responsible for the coordination and smooth operation of all County departments. S/he reports to the Governor to ensure all departments are performing their duties.
The County Secretary is the person to be put to task in the event of any lapses in operations at the County level. S/he ensures all queries and concerns addressed to the various departments are promptly and satisfactorily responded to.
The County secretary ensures all departments generate quarterly and annual implementation reports which s/he in turn channels to the County Assembly. If reports from the County Executive to the County Assembly are not flowing, the County Secretary is directly held responsible.
As Head of Public Service, s/he communicates and follows up to ensure County Executive Committee resolutions are implemented. In essence, the County Secretary is answerable for all operations of the County Executive.
FUNCTIONS OF THE OFFICE OF THE COUNTY SECRETARY
Central Postings & Interdepartmental transfers
Administration and Coordination of the Public Service
Coordination of Government's special projects/initiatives
County Complaints Mechanism Management (County Ombudsman)
Accountability for the Executive arm of Government
Coordination of the cross-cutting donor projects/ programmes
Management of the Cabinet Affairs Secretariat
Dissemination of cabinet decisions to the Public Service
Co-ordination of County Corporate bodies
External communication & Intergovernmental relations
Leadership Team Contact Details
Name: Dr. Samuel Mwaura
Designation: Ag. County Secretary
Email Address: info@nakuru.go.ke